A BEEHIVE is when bees are hanging out
at their honeycomb.
A BEE SWARM is when bees are scouting
around for a new home.  
But one thing we know for sure…
We were some BUSY BEES this week.
For the second week in a row, we received
MORE THAN 500 NEW ARRIVALS.
On with the show…
including consignment after consignment
of high-end & exquisite SOFAS!  
When only the best will do…CENTURY linen sofa in 100%
like-new condition, $2,295. Retails for $4,000+, 86″W. 
Like sitting on a cloud…
This grey wool large scale sofa by Barbara Barry for BAKER
will not last long at $1,895. Retails for $8,000. 96″W.
Pristine condition.  Here is your chance to own the best for less…
Handsome and well-built golden sofa by SMITH BROTHERS,
a deal at $695. 82″W.
Your start to a modern room…buttery-soft genuine leather sofa by ELITE LEATHER, $795. Retails for $3,000+ 92″W.
How much fun could you have with this cheery green cabinet?  42x20x70h. On consignment for just $350.
We are LOVING this vignette….curved blue sectional, $895. 88×88. round coffee table, $295, 32″diameter x 19″H. Octopus art, $202, 40.5×30.5. Spindle chairs, $425 each, 27″W. Lamps, $112 ea.
Is this not just the CUTEST dang console you've ever seen?
$325, 65x16x34.5.  This will not last…sales of featured items
start at 10am, and phone orders are accepted.  910.679.4302.
They're neutral, they swivel, and they're a
SUPER buy at $395 each. 28″W.
We love this hand embellished 46" square abstract…$245.
Durable and delicious…Tweed down-blend grey sectional,
brand new for $1895, 120"w 67"d. 
Just in on consignment…king platform bed, $695, includes rails & slats. Fresh floral wing chairs, $395 each, 31×32.5×39.75″h. 
 Blue jars, $37 each. 
Yes, please! Taupe down-blend bench seat sofa with nailhead trim, $695, 84×35.5×35″h. Coordinating loveseat, $595, 60×35.5×35″h.
LOTS of driftwood, oyster shell and seashell showroom sample accessories just in! Priced from $12-$95.
Well made linen & ivory striped settee, $595, 60×34.5×38.
RICH three panel black screen with gold details, $375.
Each panel measures, 15.75″w x 84″h.
This large 48" diameter tortoise finish beveled mirror
retailed for $600, our price $295.  Much prettier in person.  
Nice photo-bomb, Jamie…  🙂
Happy floral art, $195, 48×36. Colorful console table, $395, 60x16x32. Pottery Barn seagrass ottoman, $95, retails for $180. 22.5×21.5×13. Blue lamp, $145, 28″H. Silk floral arrangement, $75.
Just in…Tommy Bahama 'Island Estate' dresser and mirror retails for $2800, our price $1295. Dresser is 66x22x41.75h.

A thoroughly modern look for less…ivory modern sofa, $545, 86"W, lamps $95 each, 60×48 abstract $345. Fur pillows $38 each.
Just in… nice pair of SWIVEL chairs in a durable upholstery with blues, greys and browns. $395. 33" w 39"h.
An end table with so much personality. By high-end maker
Bramble for $225. 18x12x27h.
More hand-painted preciousness from Bramble…see this lamp
table online for $211, our price $145. 9.5×10.25x27h.
Closeout opportunity…super nice accent chairs in a navy tweed,
 $450 each. 28w 35d 34.5″h.
Check out this gorgeous turquoise and matte silver credenza.
It retails for $1100, our price $695. 64x15x49.5h.
Adorbs serve-ware…oval platters $12 each, small fish olive
trays, $5 each, mugs $4 each.
So sweet…this green and ivory narrow console retails for $380,
our price $245. 40x10x35.5h.
FUN…These G SLEEVE 'Children of 60s and 70s' signed giclees retail for $385 each, our price $225 each, 12×48.
Universal china hutch just $295…
YES, JUST $295. 65X17.25X86.
It's a serious WOWZA… huge 5' diameter star-burst wall hanging with a bird in the center surrounded by wooden distressed seashells. Perfect if you have high ceilings. $395.
Looking for a new headboard?  It's waiting for you…
The queen is $225 and the king is $295.
This huge chandelier (nearly 4′ tall) is seriously ALL THAT.
Modern, rich and uber glam…$675. 31" diameter x 45"h. 
ALIVE with color… 36.5×48.5 oil painting framed in gold, $185.
A modern desk with so many features. It can be a drafting desk, too.  Just $145. 50"W.
Sweet white full headboard just $65…Yes, $65!
❤️Does your honey want a recliner? ROCK his Super Bowl with this grey LazyBoy rocker recliner.  It is on consignment, but came to us new with tags, just $495, compare at $700+, 44″x46″h.
This 3 panel espresso screen for 8×10 photos is missing one insert, so it's price to move, just $45.
Closeout chairs in a subtle grey and ivory,
$450 each. 28x35x34.5h.
We like this urban industrial desk for $295, 50x24x30h.
Organizer turntable $18, DOGS WELCOME sign, $12.
These ivory resin mirror companions are so pretty…
31" square, $95 each.
Just in…two beautiful (and heavy) concrete planters, $65 each.
20" diameter x 23"h
See this 'Boomer and George' pet feeder station online for $159, buy it from us for $75! Brand new in box, never opened,
you assemble.
If spring ever gets here, you'll want these wooden signs for
your tiki bar!  $18 each.  27wx23h
Valentine's Day is just around the corner…
so come find a treat for your HONEY!  
Or maybe you'd rather pick out your own treat…
Come fill out a WISHLIST,  and tell your sweetheart to head to Lumina Gem. Or if you prefer, we can email them what you like
and they can buy online!  WIN WIN. 
And to make your Valentine's even sweeter…
~~Now through Valentine's Day~~
Get a $50 gift card to the Circa Restaurant group
with the purchase of $200 or more.
Boca Bay – Seafood and Oyster Bar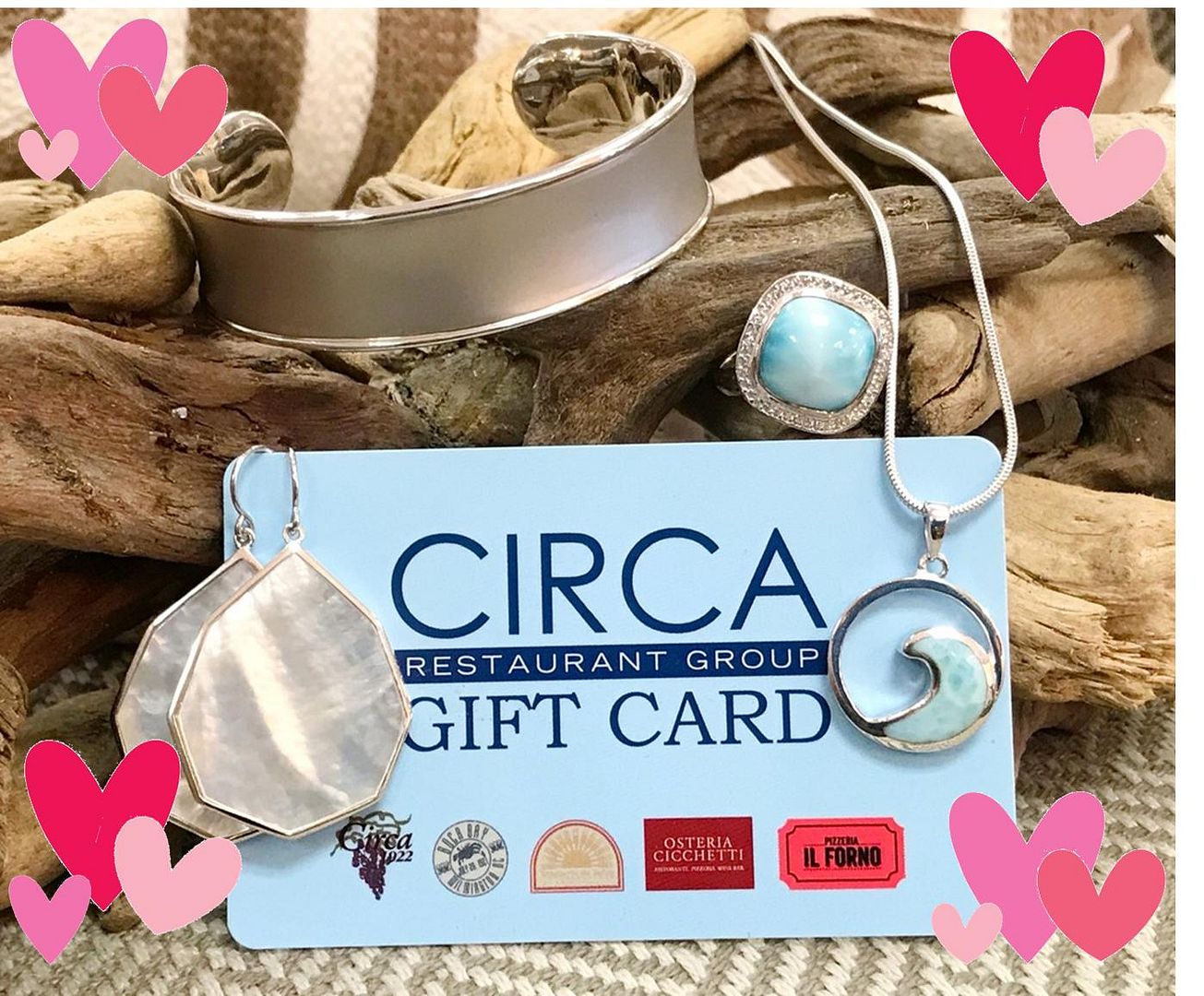 We are also have a Valentine's Day SALE!
15% off all IN STOCK jewelry now through the 14th.
David Yurman diamond and sterling silver huggies, $387.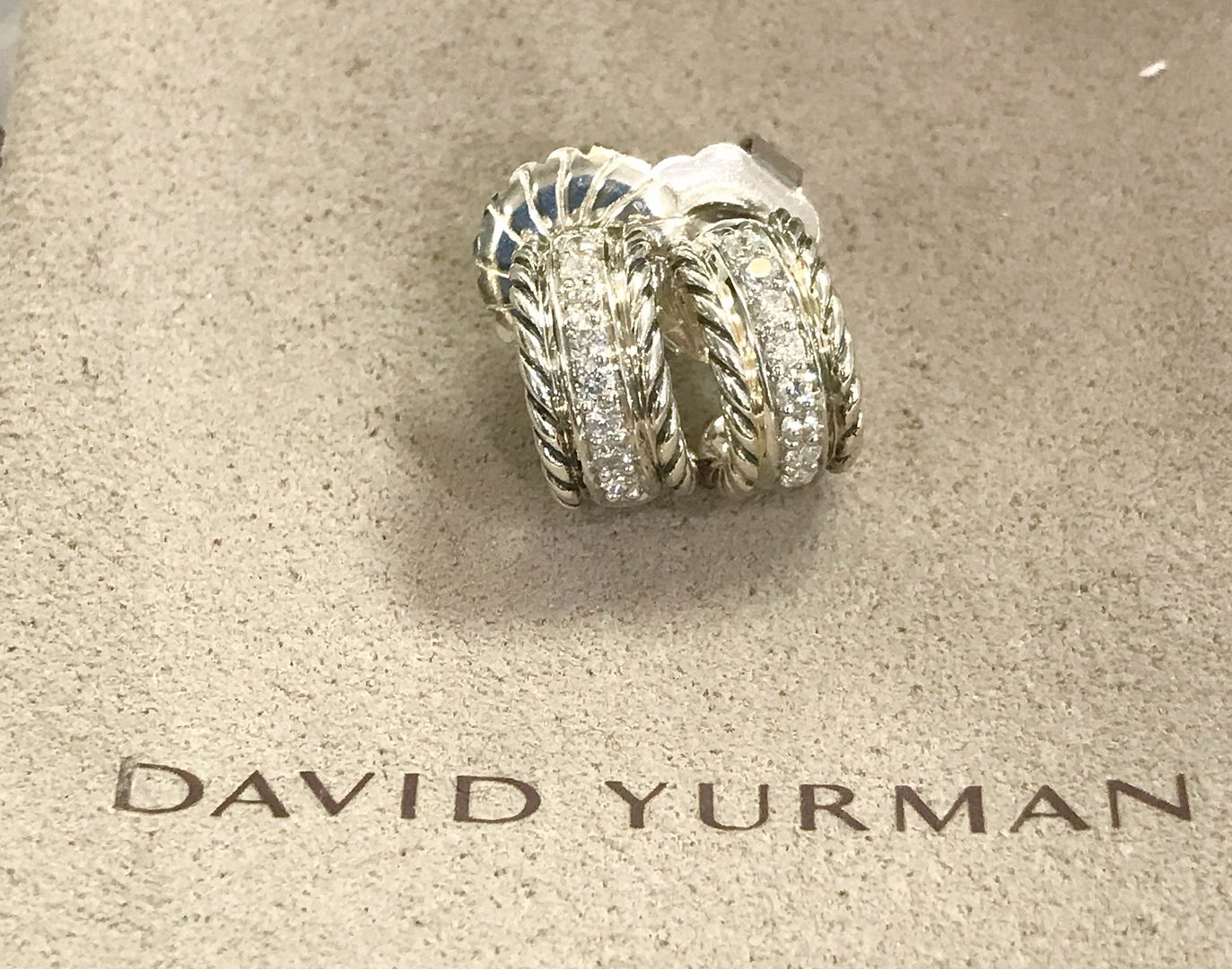 Tiffany & Company sterling silver pieces.
Elsa Perretti "e" initial necklace, $136.
Heart toggle bracelet, $213.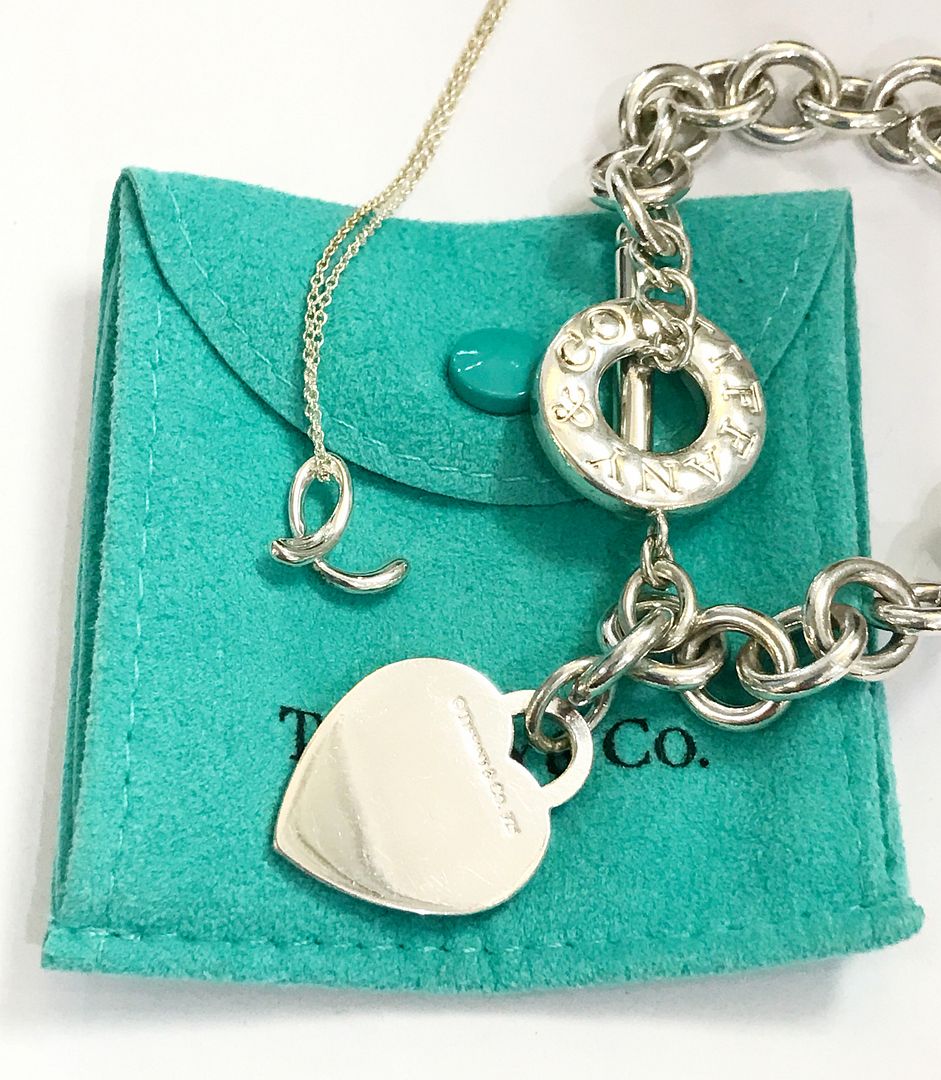 No one does lapis quite like Nina Nguyen…
Prices range from $166 to $251.
Check out this handmade diamond band in 14ky gold for $872. Shown here accented with two diamond bands for $566 each.
Tri=gold makes these diamond bands POP!
.51ctw diamond three row band in 14k tri gold, $1,977.
.77ctw diamond crossover band in 14k tri gold, $2,767.
1.60ctw diamond and 2ctw sapphire bracelet in 14kyg, $3,396.
1ctw blue sapphires set in white gold, set into 14kyg links, $1,595.
Don't let this BIG boy get away…18.5ct aquamarine with
.57ctw of diamonds, $7,646.
18ky gold and .20ctw E color VS clarity
diamond earrings, $1,577.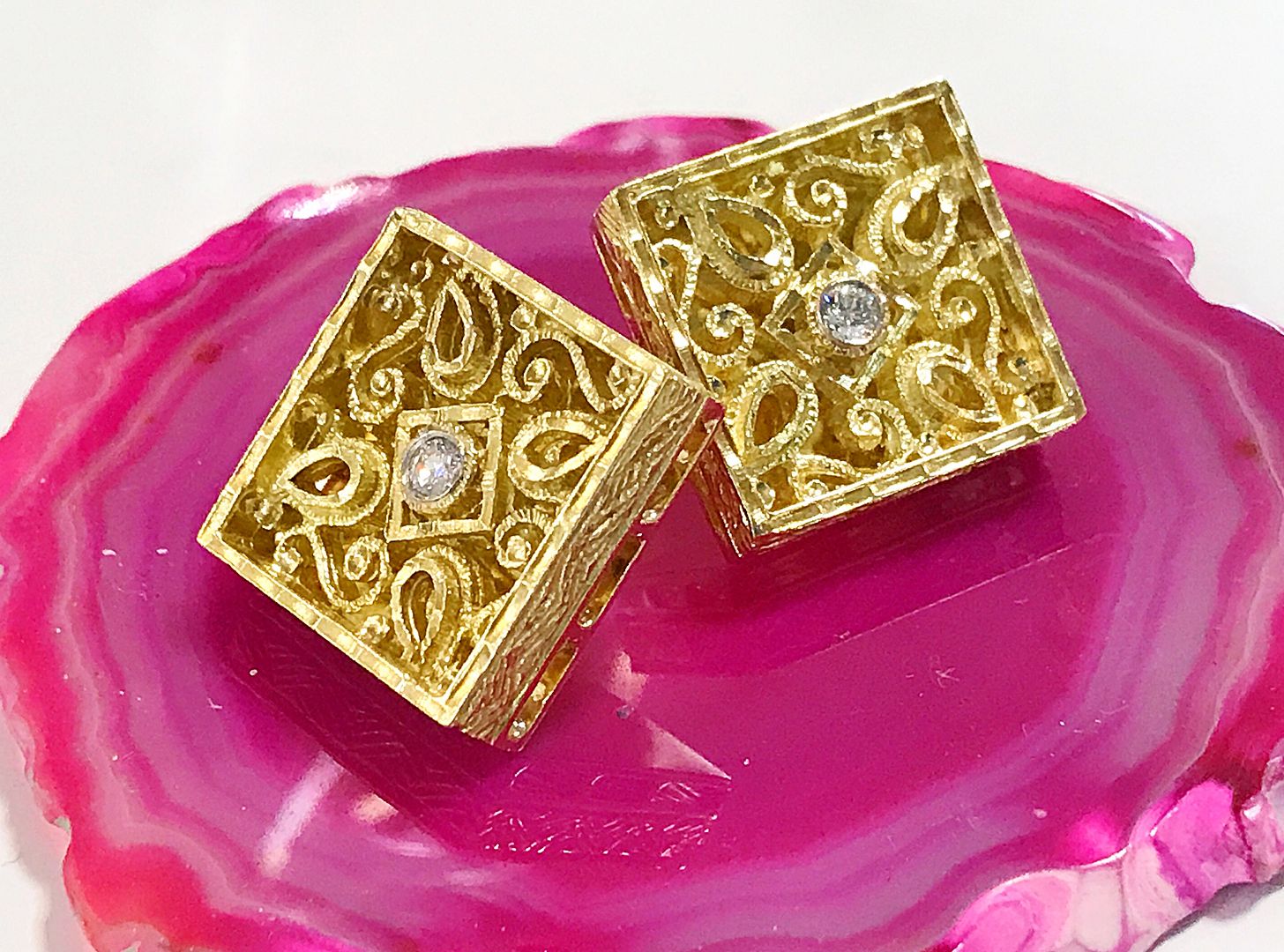 All of these Allison-Kaufman designer semi-mount are perfect for this .75ct F color SI2 clarity Gabrielle cut round diamond with 105 facets. Diamond only is $2,495.
Click to watch the VIDEO.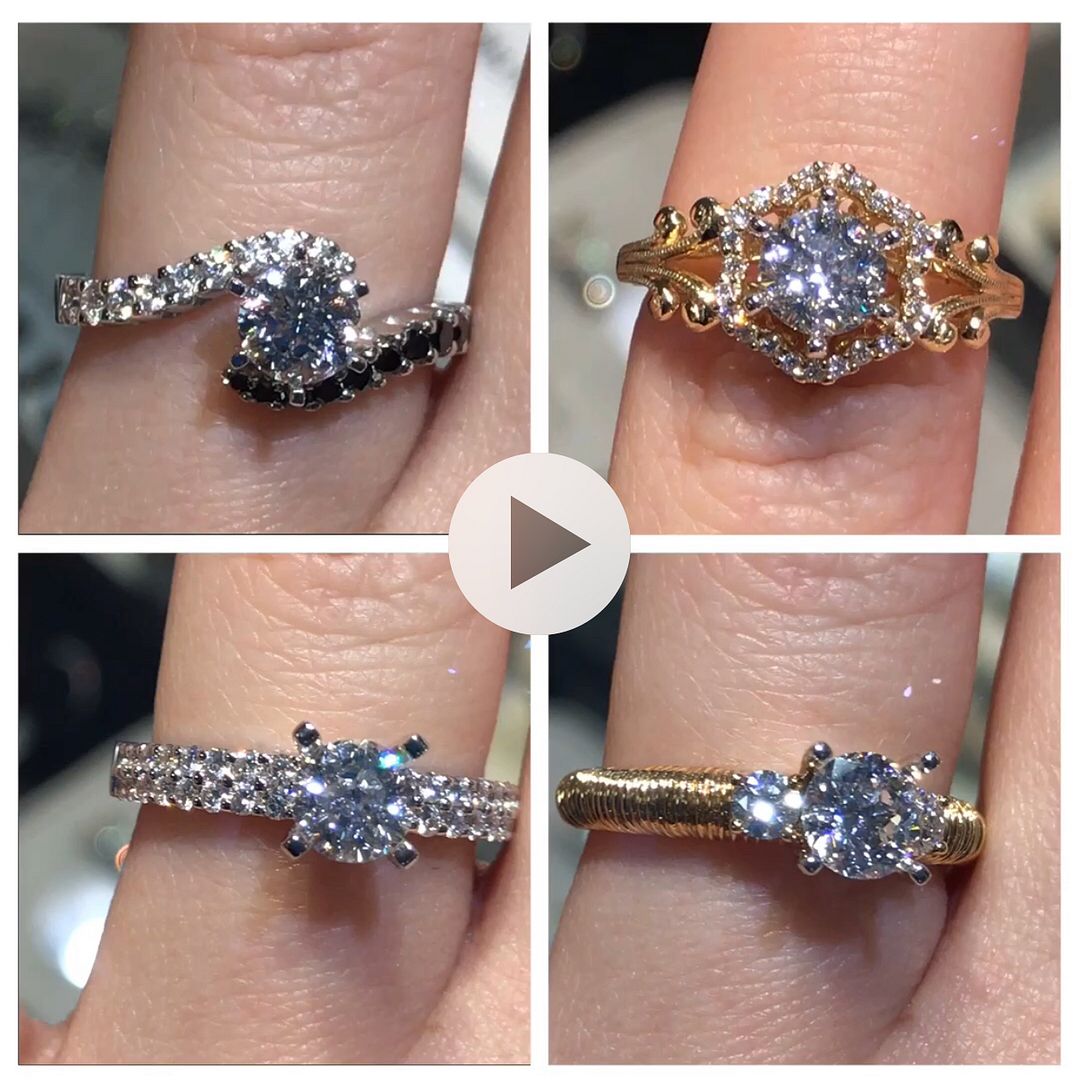 .23ctw diamond Palmetto stud earrings
in 14kw gold, $455.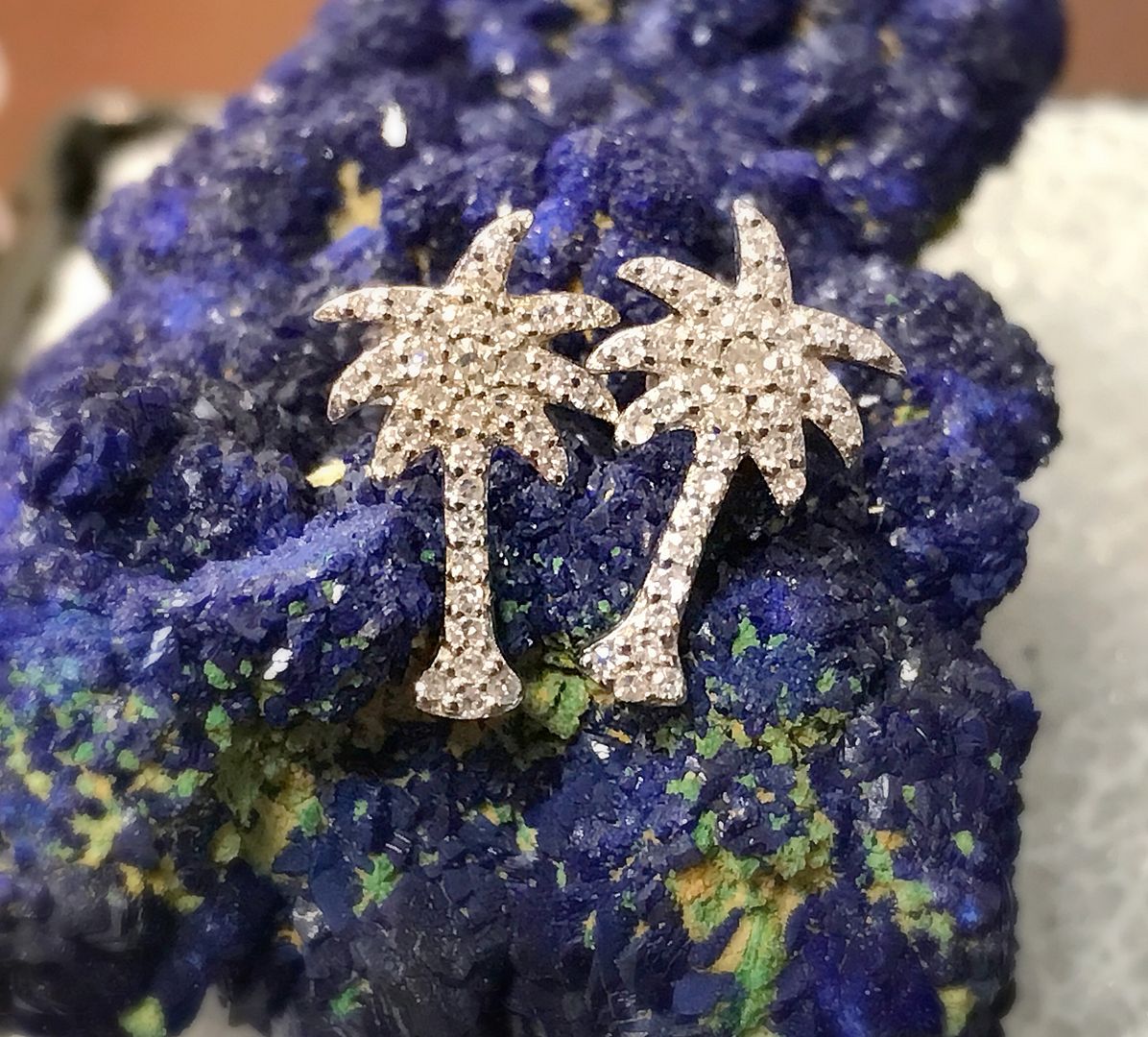 Diamond pendant on 14k yellow gold link chain, $1,016.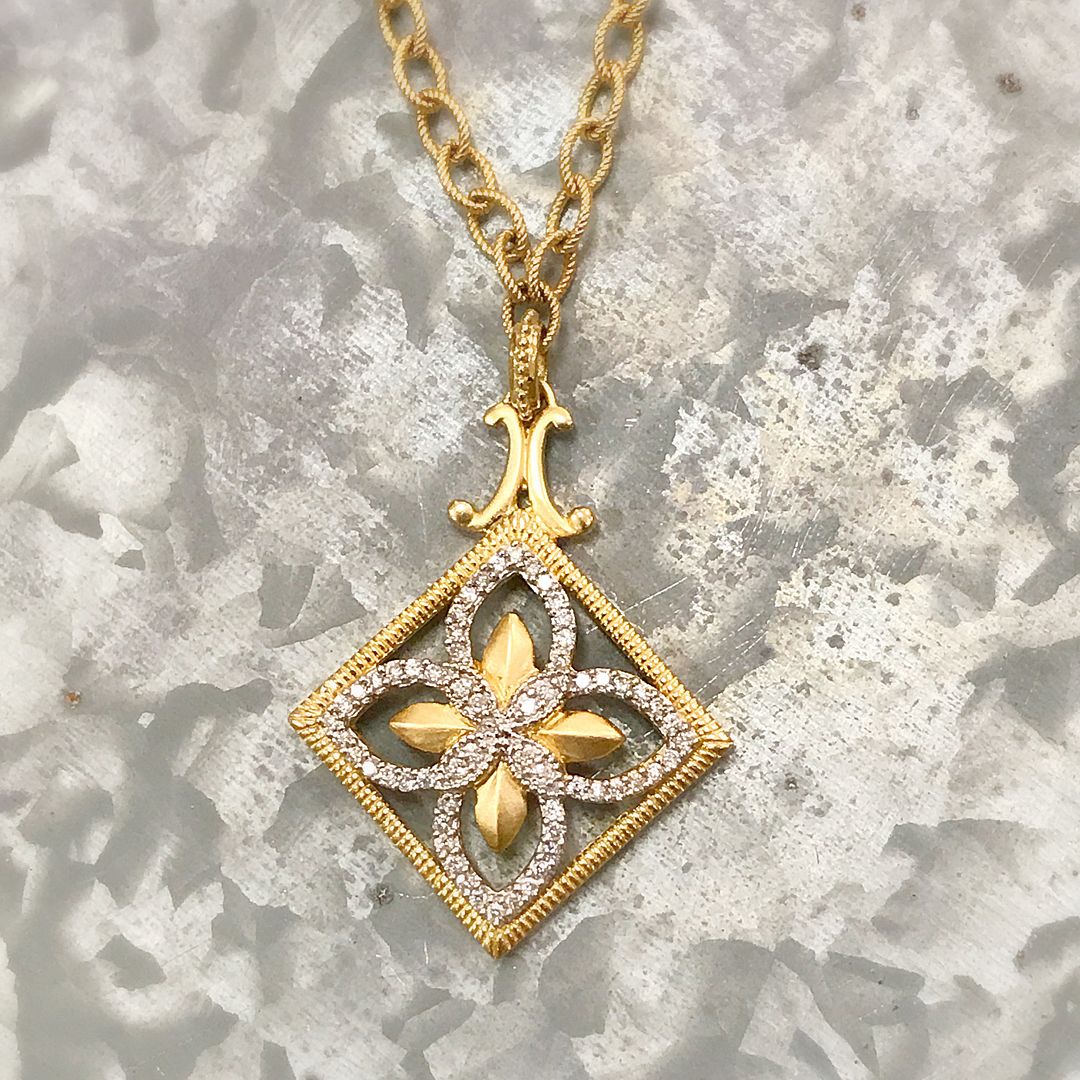 .25 ounce Liberty coin in a 14ky gold rope frame, $761.
.10 ounce Krugerrand pendant with .17ctw diamonds, $591.
.60ctw diamond and 18kyg omega back earrings, $1,355.
Ruby, Sapphire, emerald, and diamond
stacked rings in 14ky gold, $652.
Ruby, diamond, and 14ky gold fish pendant, $506.
Calling all dog lovers! This 18ky gold, onyx, and turquoise dog
pin is BEYOND CUTE for only $1,355. 
Just in… Omega watches!
18ky gold and stainless watch, $2,495.
18kyg and stainless watch with black dial and
diamond bezel, $3,995.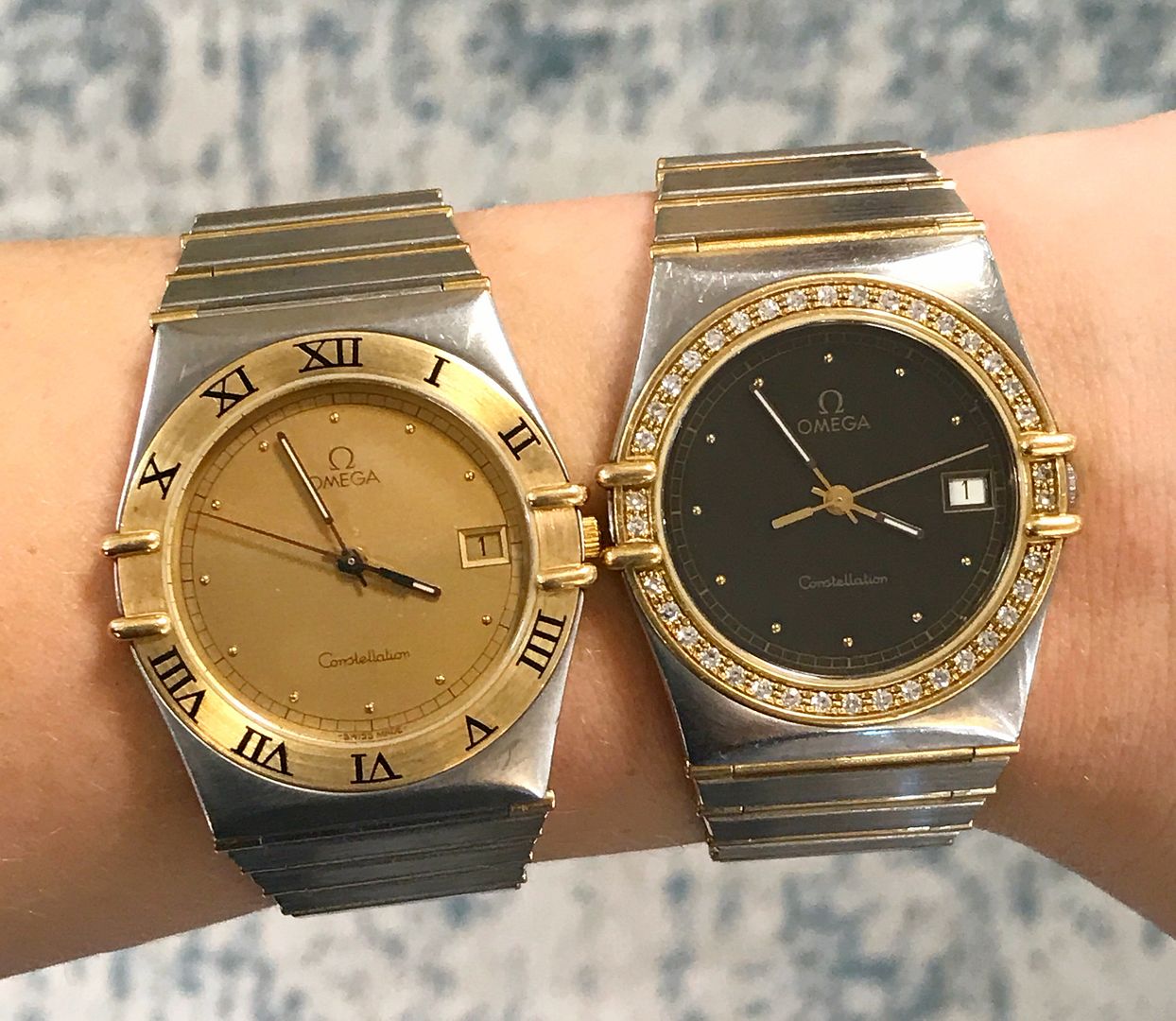 Just reduced consignment pieces!
10ky gold and diamond pin. Was, $195. Now, $120.
2.27ct fire opal. Was, $445. Now, $264.
7.18ct cabochon emerald. Was, $1,995. Now, $1,200.
Emerald and diamond ring in 14kw gold. Was, $995. Now, $600.
Emerald and diamond earrings in 18kw gold.
Were, $595. Now, $360.
Discover what the BUZZ is all about…
come find a bargain at Home Again & Lumina Gem!  
HAPPY WEEKEND, EVERYONE.