When my friend Amy and I saw this abstract wallpaper at High Point market, we both stopped in our tracks…
…because we were BLOWN AWAY by the beauty! 
And I knew we HAD to have it at the store….
…and the big reveal…HERE IT IS!
Patti Gilley of PaperDolls installed it for us!  
And it is SO VERY COOL.  
And if YOU want it in YOUR life, you can, too! 
There are MANY different designs to
choose from in all colors.
Magnolia Home queen bed, $699.
Sorry, white marble lamps are sold.
Watch this VIDEO as Haley explains how to order!
Website to view selections:  www.chcart.com
And here are even more ways to add
COLOR to your world…
Lovely grey brand new sectional with a 'cuddler' on the end, $1,895. 98X154 Throw pillows included.
We all LOVE this large wooden trunk-style coffee table, $495. 40×41.5×19
Just in on consignment…handsome table and chairs,
a super deal at $695.  72×41 as shown, 18″ leaf included.
We also have the coordinating lighted china cabinet, $450. 48×16.5×77
A nice piece for any room in the house!
In bright white for $345. 40.5X11X36
If you don't want a whole wall of abstract art,
this is a lovely alternative, $145. 27.5X40
Just in on consignment…this BRAND NEW white slipcovered loveseat from Pottery Barn retails for $1,874…our price, $895. 60.5″W
A cute accent table with iron legs,
$225. 31.5×14.5×31
Ivory storage bench, just $125! 50×18.5×25
Black queen bed in black, $595
Matching dresser with mirror, $695. 67x20x45
Soft turquoise sofa by Broyhill, in great condition
for $450! 82″W
A RARE find…these barstools are EXTRA TALL if you have a
taller bar.  Burnished copper 36″ barstools seat height,
(most barstools have a 30″ seat height) just $150 each!
Nice upholstered bench in soft grey just $125! 39.5×18.5×17
Pashminas $14 each. 
More sectional love, and we can get it delivered by the Super Bowl!  This guy has all the bells and whistles!
Large and in charge for $2,295. 110X95
Get ON TREND with this light cowhide rug, $375!
About 8×7
This good looking coffee table retails for $299,
our price $175. 48x28x18
Lovely queen wicker bed in dark espresso, $595,
retailed for $1,500+.
Perfect when you need a little extra storage…
$75, 13x17x40.5
White cedar chest, $245.  It also has a hole cut in the inside
if you want to use it as a media stand. 
40.5×17.5×19.5
King faux leather bed in great condition, $475
Taupe loveseat, $445. 57″W
Abstract art, $275. 60×40
This handsome chair and ottoman in taupe and black retails for $1500, our price $695. 34″W  Like new condition. 
Add the throw pillows of your choice…and this neutral ivory sofa can go with any decor!  Brand new for $695. 82″W
DEAL ALERT…
This 3PC outdoor bistro set by Ratana is in great condition
and is just $345! 32″ diameter
Useful…and cute to boot…seagrass bench
with storage, $145.
31x15x18
Deal alert…bronze finish lamps with ivory and black designer shades just $62 each!
A breath of spring for only $52.
35×35
Oversized and sturdy pew-style wooden bench,
$395. 65x18x34
GOING GOING GONE…
45″ round glass top modern dinette
set just $316!
Modern taupe leather-match swivel chair
ON SALE for $150.
Yes, a 2.25 carat diamond will COLOR HER WORLD…
This stunning 2.25ct round D color SI clarity diamond was $29,995, now it's only $19,500! Click the video below to see
all the sparkle this ring has!
And you can help to COLOR the pups
world extra bright!  
Save injured animals in the Wilmington area and buy a calendar. Home Again and Lumina Gem have the
"Real Men Adopt" calendars for purchase.
$25 cash or check made out to Scarlett's Rescue
Proceeds go towards C.A.R.E. Coastal Animal Rescue Effort!
We have sweet treats in store for you this
Valentine's Day
like this unique ruby 18ky gold necklace.
Morganite is considered the stone of LOVE…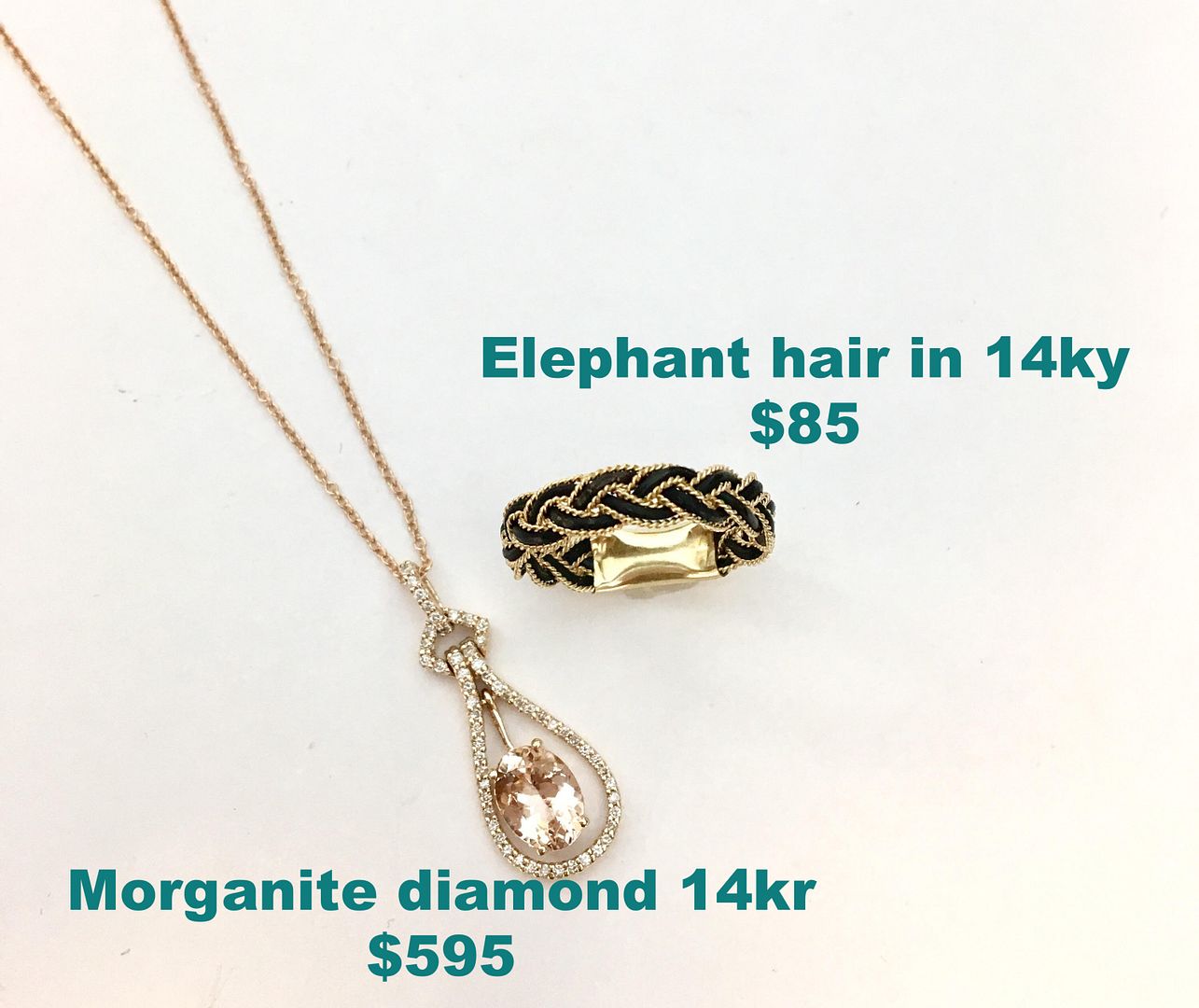 Click on this picture to see our online jewelry
Valentine's Day specials.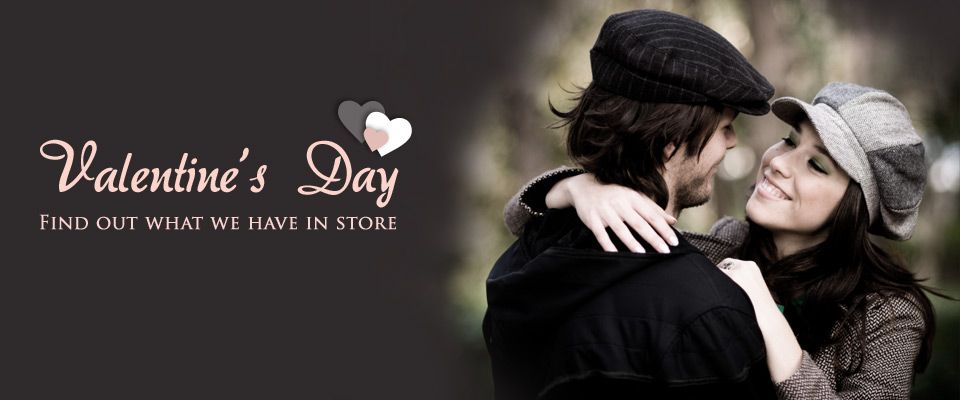 Catch me if you can…JUST IN
Click on the picture to order on our online store.
Bracelet is a 7mm two-tone with pearl ends, Retail $775.
The earrings are no longer made and are retired.
We have tons of the Lagos CAVIAR collection just in on consignment at 30% to 60% off of retail.
Click here to see all of the items in stock.
More yummy Lagos…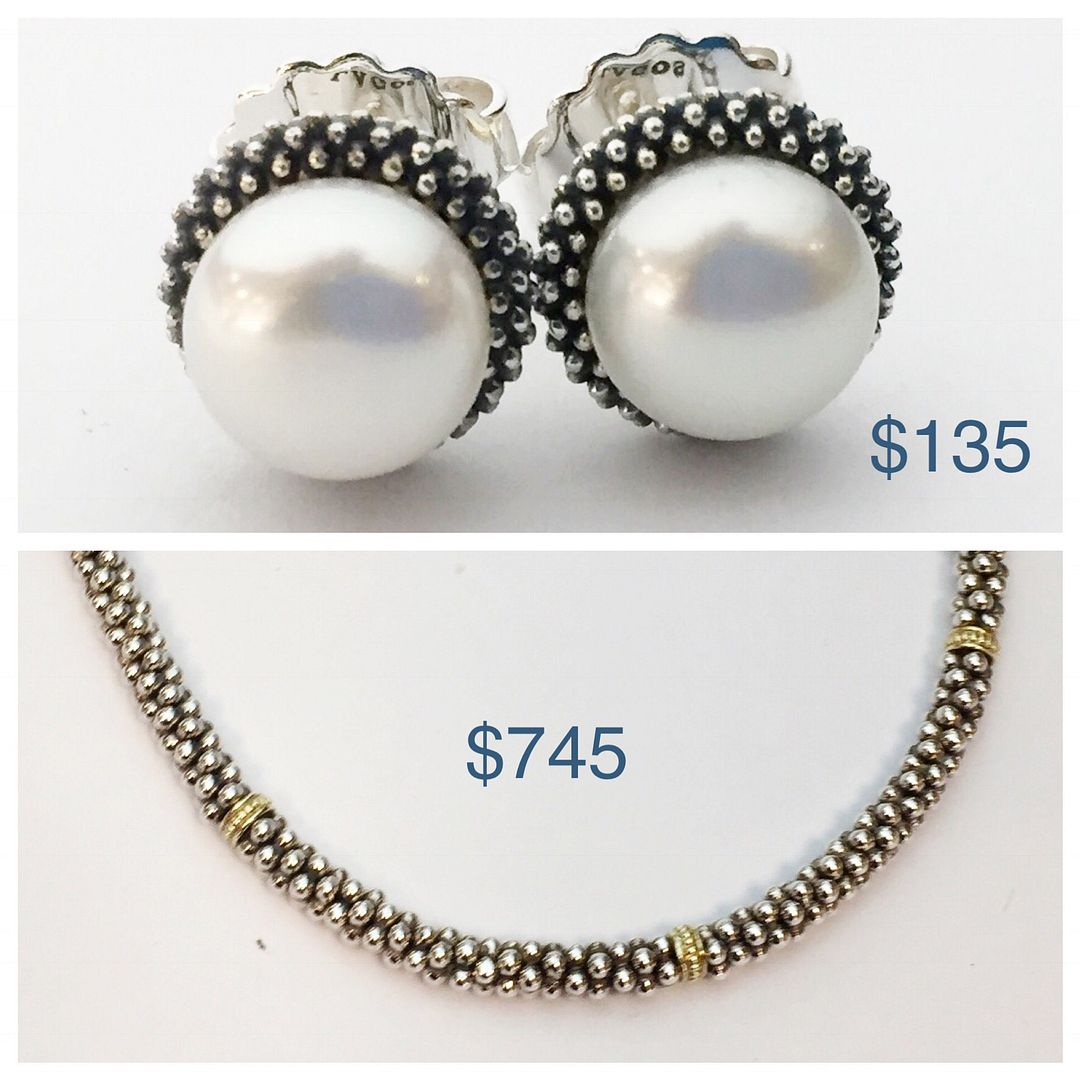 We love these classic Tiffany pieces…and she will, too!
Take your pick… it's all for you!
Two tone .33ctw diamond earrings and two tone dangle.
Amethyst XO bracelet, diamond tennis bracelet, rhodolite garnet necklace.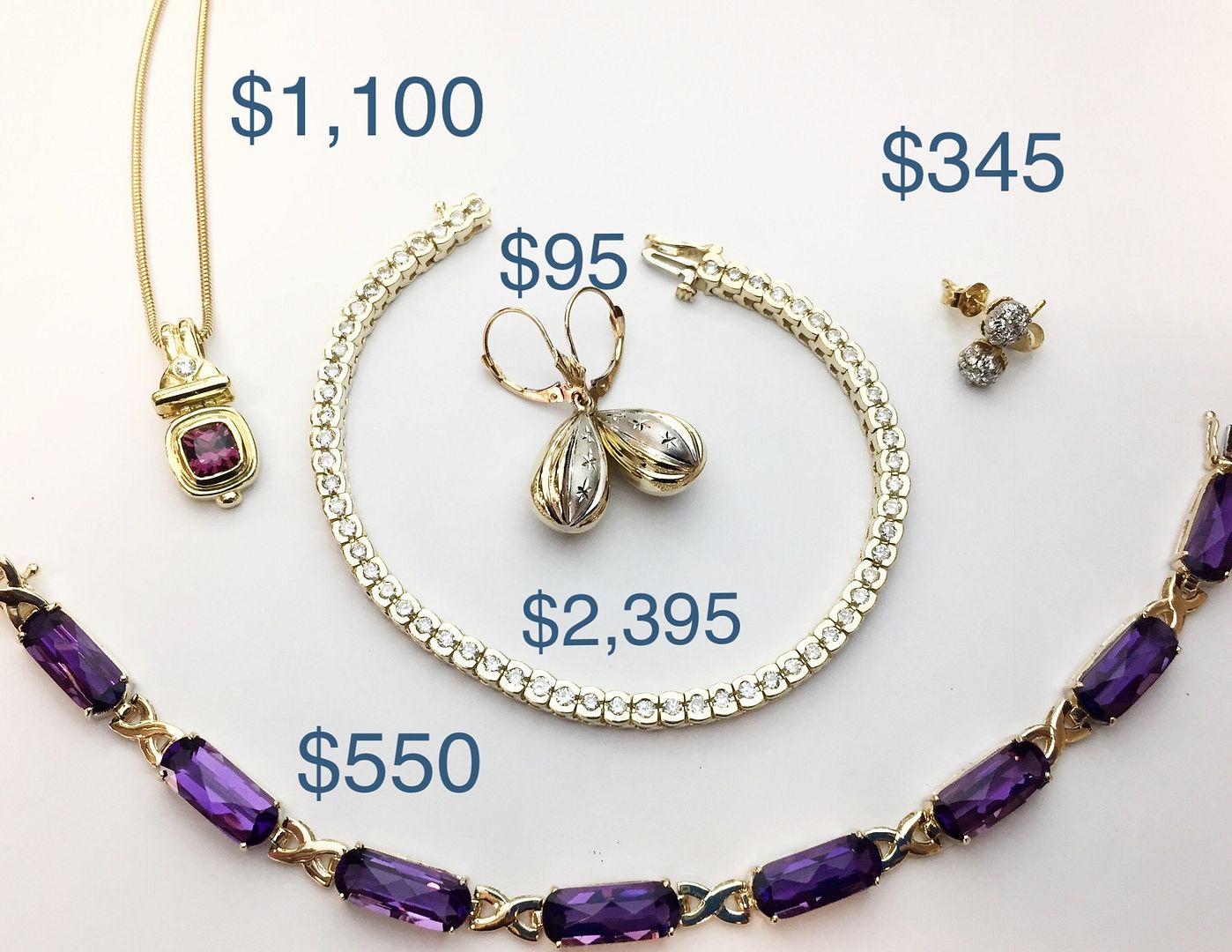 .50ctw diamond cluster earrings, a cross necklace
and love knot earrings…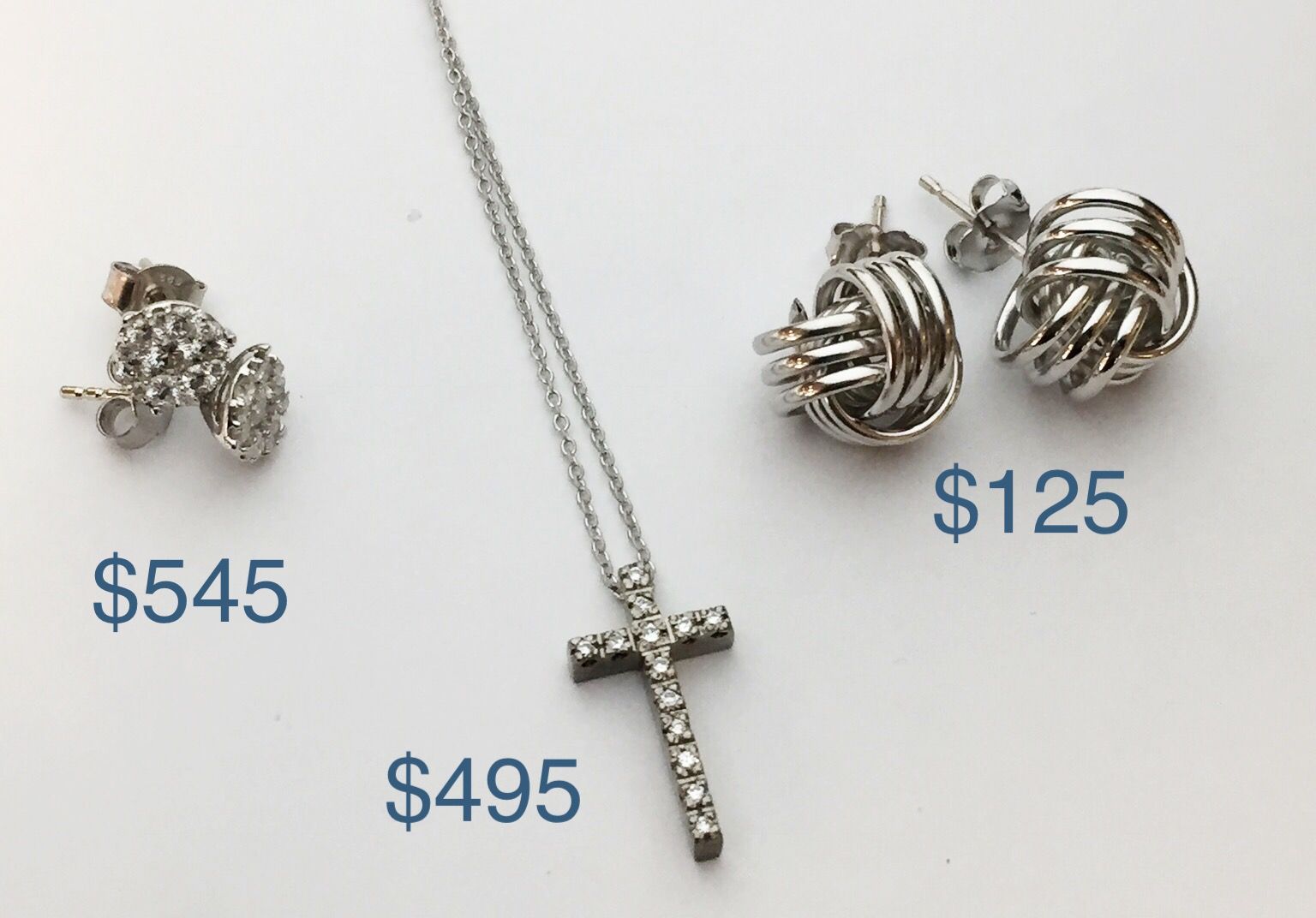 Ready to WIN? 
Hop on over to our online store by clicking this picture and
add any item to our wishlist to be entered to win
one of these gorgeous pieces.
Sphene gemstones are so unique. 
Rising in popularity because of the high refraction of color,
these gems sparkle and you should see them in person.
These diamond chandelier 14kw gold jackets with a subtle heart design will spruce up any pair of studs $795.
Light her fire in with our bridal cases filled with anniversary bands, engagement rings, anniversary rings, promise rings, we have it all.
Click on the picture to view the video.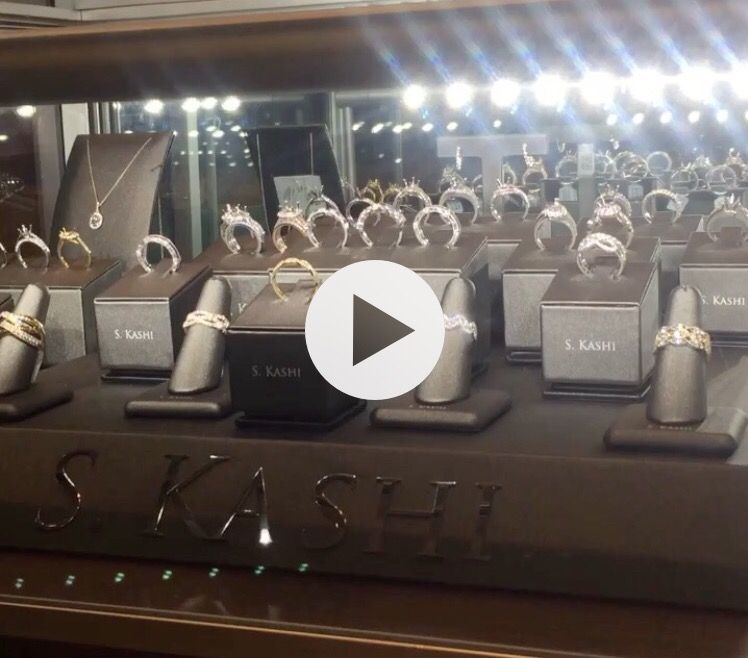 Does she love colored stones? 
Click this video to see the latest and greatest pieces that could be used as an engagement ring for the lady that loves color.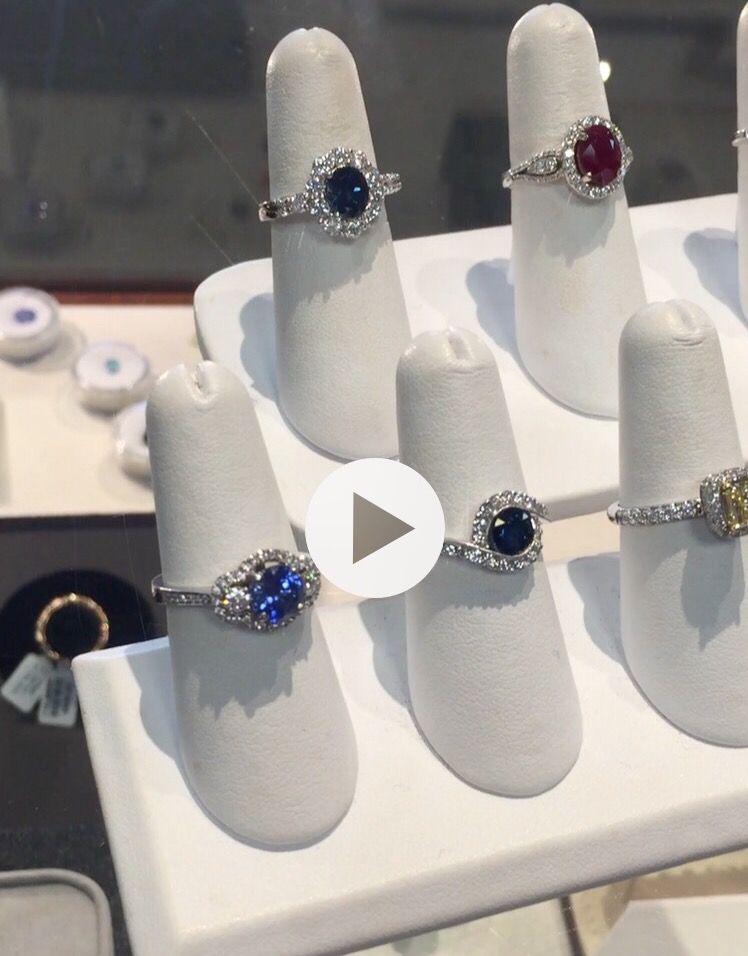 Sapphire Rings:  Click the picture to see all that we have in-stock.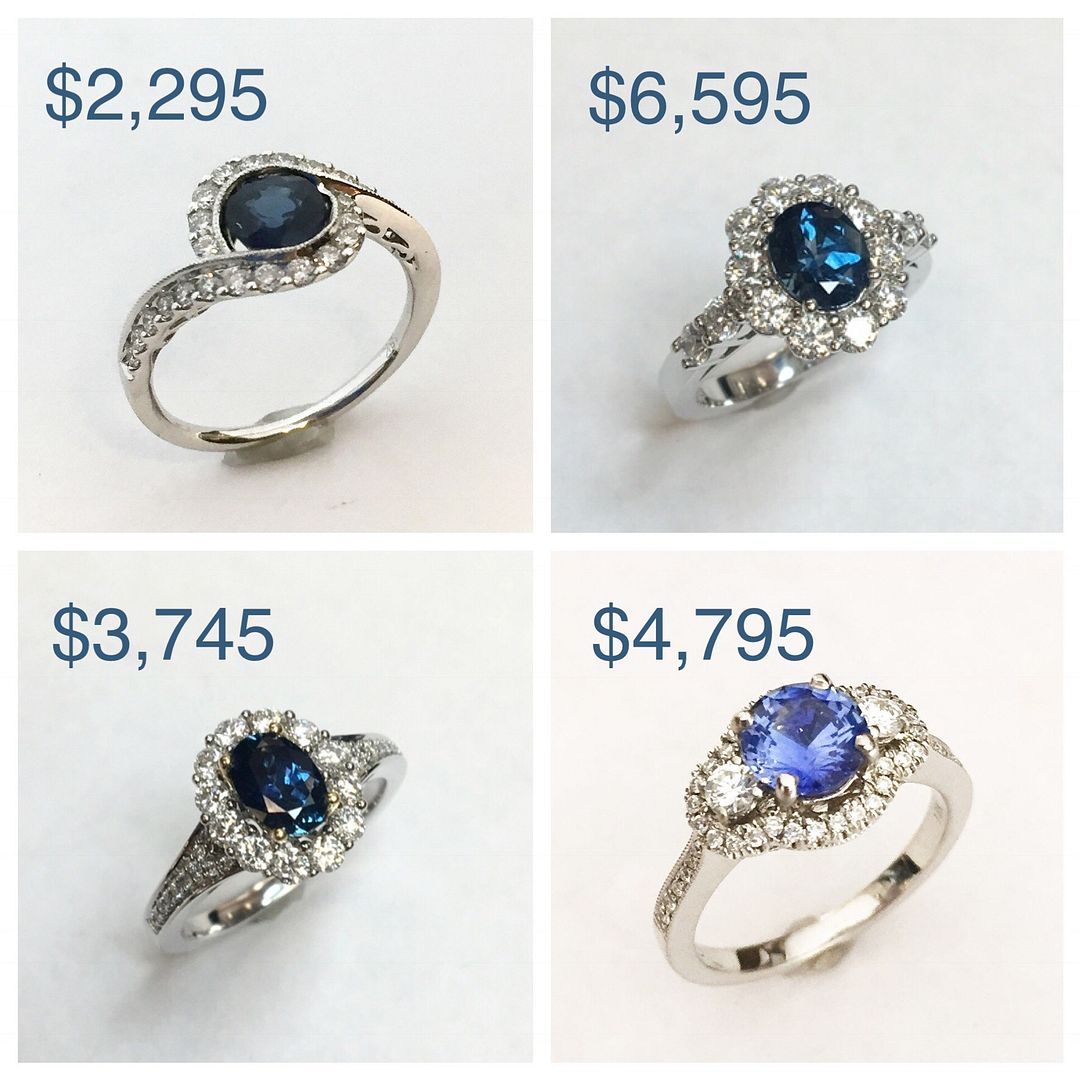 Counter clockwise:
ruby and diamond ring, blue tourmaline and diamond ring, fancy yellow diamond ring, emerald and diamond ring!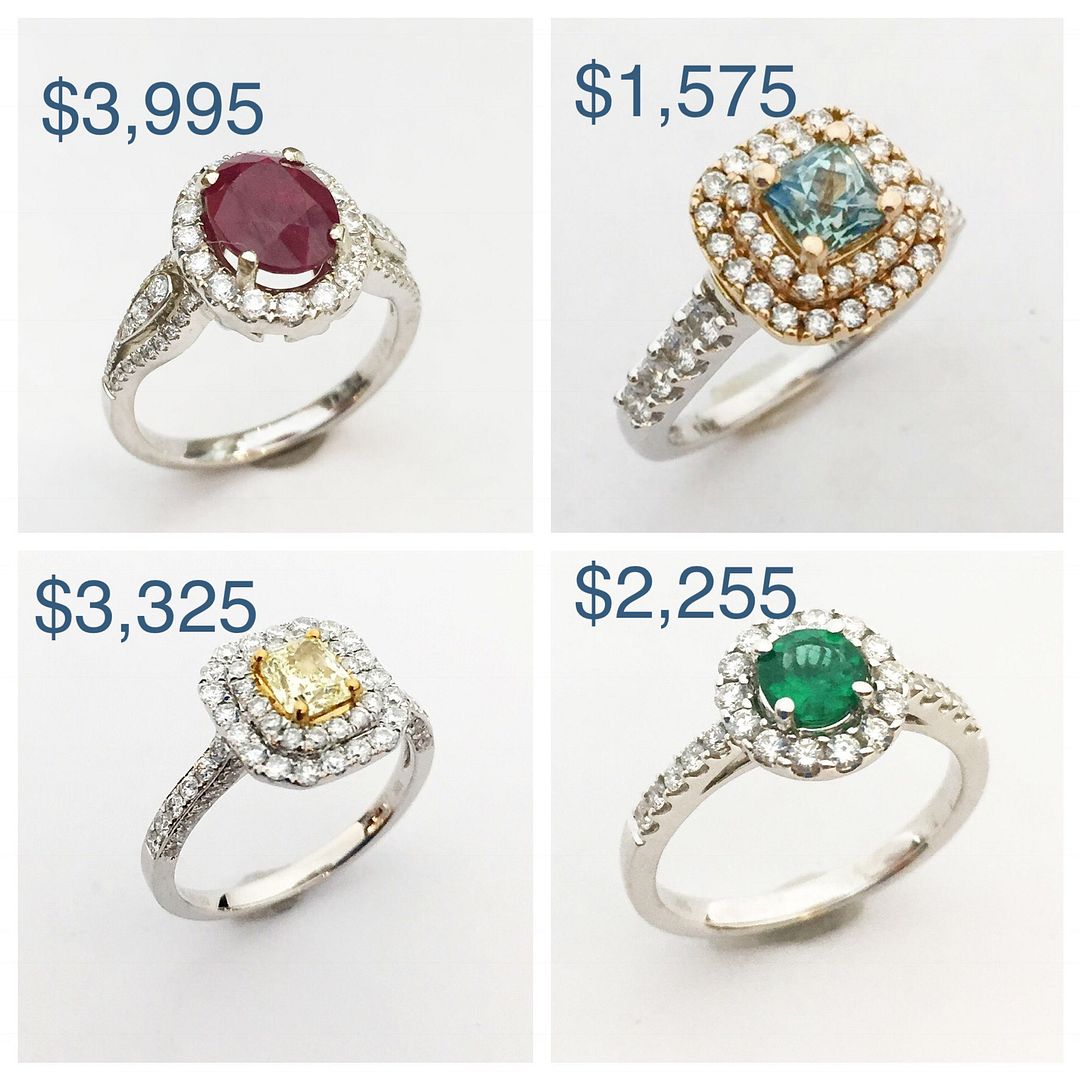 COLOR YOUR WORLD…
with a bargain!
Shop at Home Again & Lumina Gem!