If you are a big fan of the HGTV show Fixer Upper,
you'll be so EXCITED to learn that we
are now carrying Joanna's furniture line, MAGNOLIA HOME!
Now when you are watching the show and see some of
her drool-worthy home furnishings, we can get them for you!
Can you say DREAMY?  
We have the 'Manor Cathedral' queen bed in stock for $625,
but we can get it for you in king size and we can also special order any of the other items in the picture!
We have Joanna's PROFILE bed in queen for $699 available in the store NOW!   And we can special order it in king and also any of the other items in the picture for you!
We have this 7′ farmhouse table in the store now…and get this…
it's only $549!!  It is also available in white, and also in an 8′ version, which we can special order for you!  
Joanna mixes it up with both contemporary and traditional styles…
it's part of her signature look.  We can't help you with the 'shiplap' on the walls, :), but we can special order
any great looks you see here!  We had this beautiful emerald sofa on the floor earlier this week, but it sold in about 5 minutes…
Magnolia Home is surprisingly affordable…we have the 'Profile' chair in the store now for just $229!   29″L x 26″W x 42″H 
Just another example…we have the 'Scallop' coffee table in stock at the store for only $249!  It also comes in ivory and we can special order it for you!  52X28X19H. 
~~~~~~~~~~~~~~~~~~~~~~~~~~
 Excited yet?  
Here's how to place a special order…
EMAIL US for more info…we will send you a
price list for the entire line and
instructions on how to order! 
info@homeagainwilmington.com
Then go to www.magnoliahomefurniture.com
and GET TO SHOPPING!  Most items are available
within 4-6 weeks.   
Just an FYI, we have just a smattering of the Magnolia Home in stock now, but will be getting lots more in the coming weeks and will
keep you posted.
But as always, we have some great new
arrivals and consignments!  
Luxurious Chesterfield sectional in chocolate brown,
only $1,595. 95.5×95.5
An abstract to pull some color and dimension into your space!
$225. 36X48
Sleek off-white linen sofa $895, 86″W.
note that both the sides and back are tufted……..
From Ethan Allen, come score this massive entertainment
center in black for just $1,295. Similar pieces retail for $5,500 and up!  115.5×21.5×80
Whimsical gold floor lamp with polka dot tin shade!
Retails over $500, our price, $295! 65″H
Ethan Allen club chair in immaculate condition!
It retails over $1400..Our price, $795.41″W
Let there be light…dramatic dark brown iron chandelier, $265.
28″ diameter and 26″H
So…here is the one piece you can use for the focal point of your entire house…beautiful hand-painted SOLID MAHOGANY dresser by high-end maker GUILDMASTER. $1,795 takes home this special piece! 66x21x46
Here is Ashley beside the chest to show the scale;
it's large and in charge!
High end Drexel sofa in great condition, just $695. 81″W
Look at this nice pair of companion framed shell art that just
came in on consignment, $75 each. 24.5×31
This won't last…off-white sofa with nailhead trim $850.
88″W
Colorful fish art, two available at $24 each! 15.5×15.5
On consignment, super fresh pale grey accent table with
washed top, $145. 24x18x28
Beige sofa with fun pillows just $895. 90″W
Scallop oak coffee table by Magnolia Home, $249. 52x28x19
Blue abstract art $175.
Large scale, 47×36
Cute little teal vanity stools just $24! 22″H
NAVY is super HOT this year…and we have this blue sofa
for just $695, 78″W.
Sleek and modern white gloss media center, a score for $245. 
47×17.5×19.5
Coastal crab and lobster art just $42 each.
23.5×23.5
Adorbs shabby chic bench with pink cushion, $295!
Large scale, 77″W
Gorgeous and dramatic beach art, $125. 25×36
Your start to an amazing room…off-white Chesterfield style sectional $1,595. 95.5×95.5
Coffee table $236.
Accessories range $10-$26.
On consignment…this club chair by La-z-boy retails for $1,149…
get it here for just $495! 34″W
Metal wall light, only $22!
Light measures 10.5 in diameter.
Square metal mirror in shades of red and brown, $95.
36×36
Soft pastel abstract art $175.
35.5×55
Neutral sofa with nailhead trim detail $795.
92″W
Just in on consignment…
Two-toned console table in ivory with turned legs, just $225.
48x16x292
Vibrant AND LARGE hand-embellished
multi-colored abstract goes home
with you for just $275.
60×40
This is just ADORBS and so whimsical!
Hand painted sneaker art $295, 37.25×37.25.
Teenager alert! Taupe sofa with chaise
is only $375!
77″W
This MASSIVE wooden floor lamp with neutral zebra print shade retails over $800 from a local high end store.
Our price, $345! 70″H
Slipcovered Rowe chair and ottoman with a few minor
upholstery boo-boos, $295. 38″W
You can use this chocolate brown ottoman as a coffee table too! $225, 41x41x17
Nothing is as beautiful as seeing a pretty lady smile,
and you can tell that Shannon is in LOVE, she practically glows.
If you want to make your pretty lady or handsome gent smile for Valentines, come visit Lumina Gem!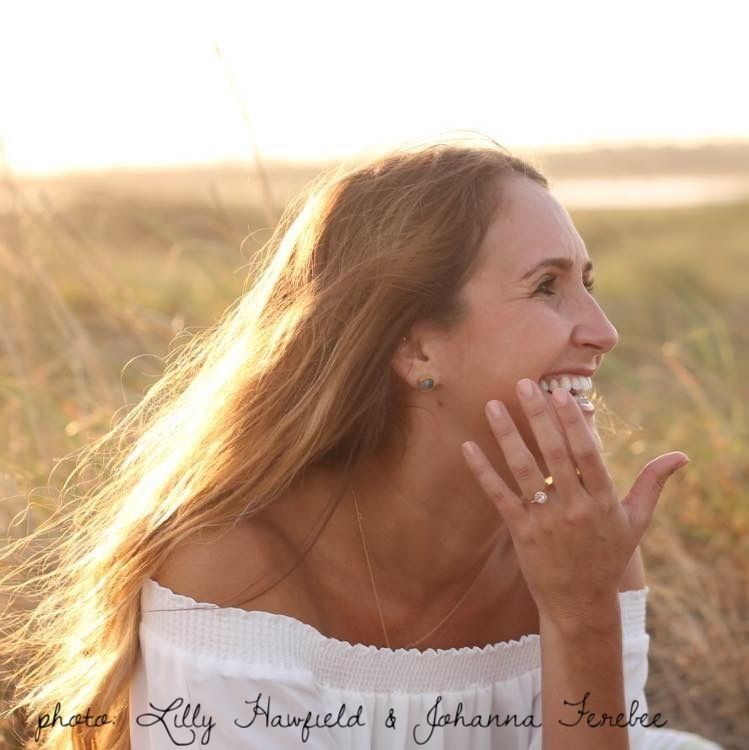 And to celebrate Valentines…
we are having a 
CONTEST!
Go to our website (or come in the store) and fill out
a WISH-LIST.  Once you do, you'll be registered to WIN
a gorgeous piece of jewelry!   
The winner will be randomly selected the day before Valentine's Day, February 13th, live on facebook.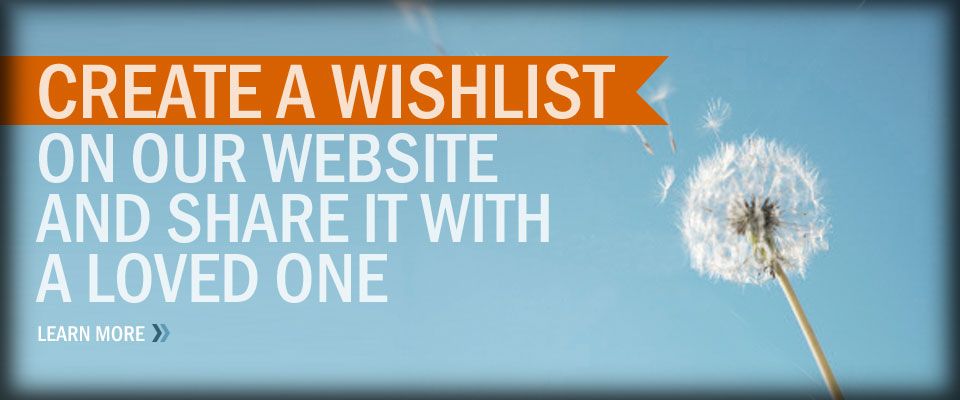 The winner will get to select their choice of any of these
lovely pieces!  Fill our a wishlist to WIN!
Want to look your best on that special night of love?
Brighten those rings up with our clean, shine,
polish and plate service.
You'll be amazed how your jewelry will look just like new.
This FRIDAY AND SATURDAY ONLY we are offering
1/2 OFF of this incredible service that is done in-house.
$14 yellow gold
$23 white gold
$24 platinum
SAME DAY SERVICE IF DROPPED OFF IN THE MORNING!  
Just reduced by consignor and on sale.  Must sell!
Click on the picture for more details on this ring.
DEAL ALERT!
Tiffany & Co. diamond necklace in 14kw gold.
Comes with the papers, box, pouch and Tiffany & Co. bag.
Retail $700.
More Tiffany & Co. 30% to 60% off of retail.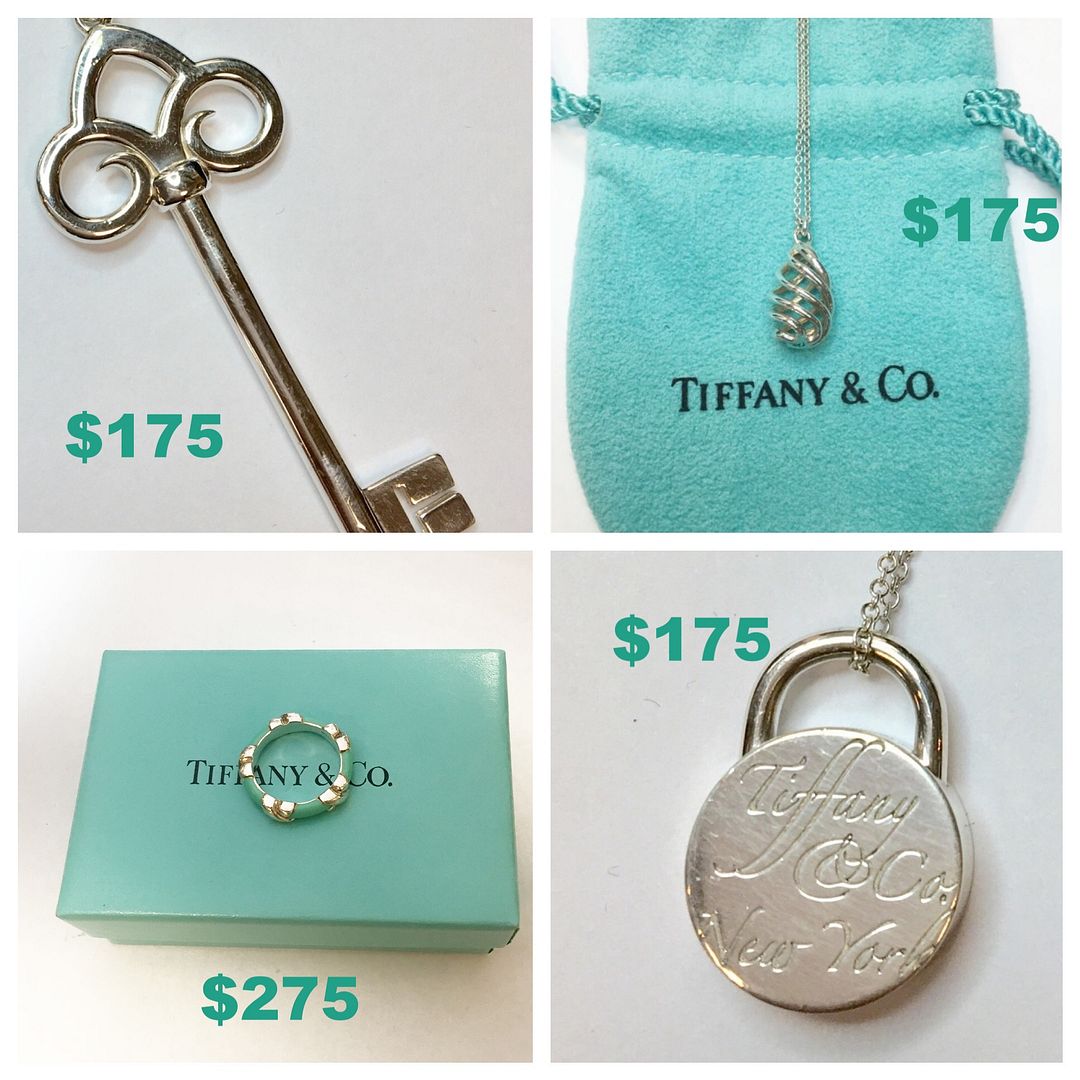 Don't let this one get away…30% off of retail,
John Hardy 7.5mm, 7.5 inch bracelet.
~More John Hardy~
Tanzanite and diamonds for Valentine's Day?  Yes, please!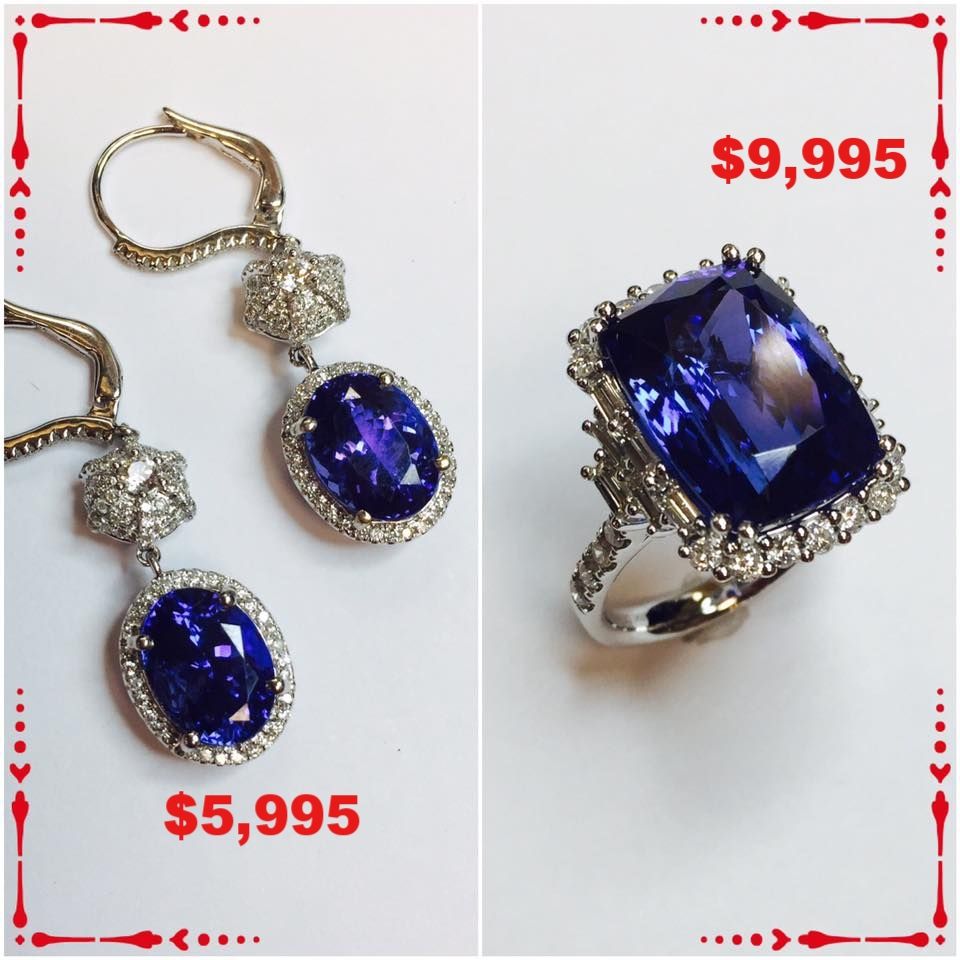 ~Diamond and Gold bangles~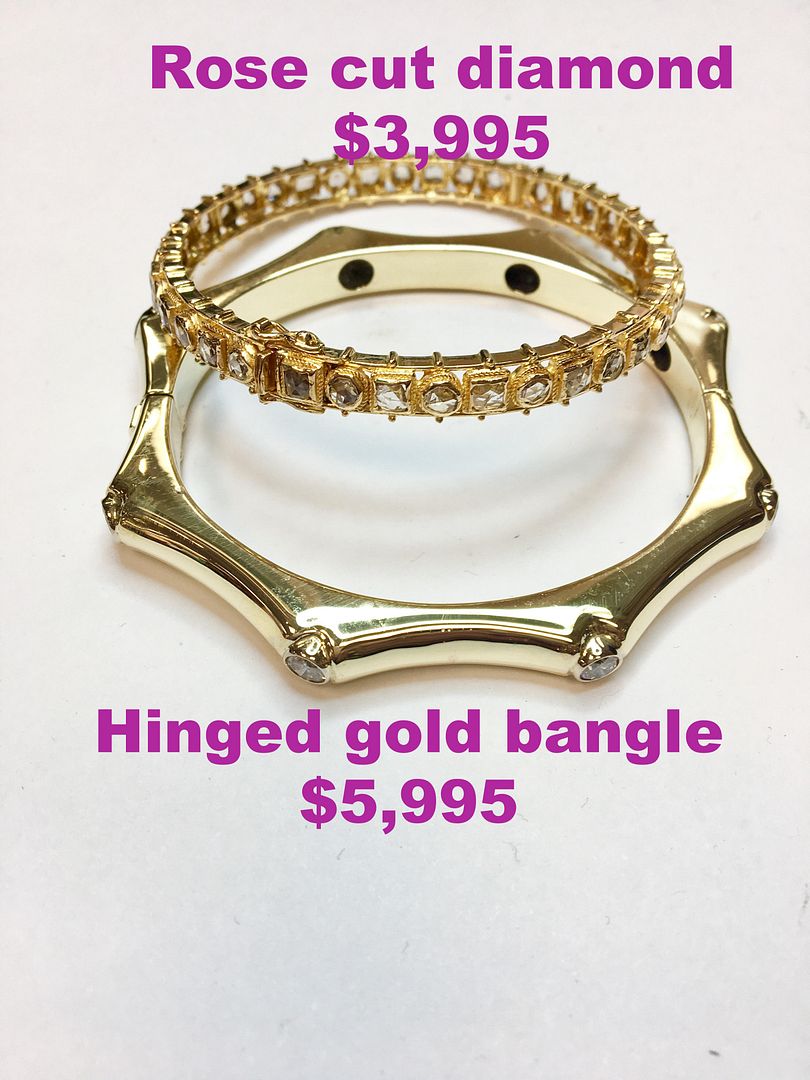 All of our tried and true diamond band ladies, WE LOVE YOU. XOXOXO
All new bridal bands are 25% OFF now through Valentine's Day.
Women love a simple band that they can stack.
Shop with us this Valentine's Day and get her something she will cherish for years to come.
From dangles to studs we have fantastic deals waiting for you.
Click here to see more.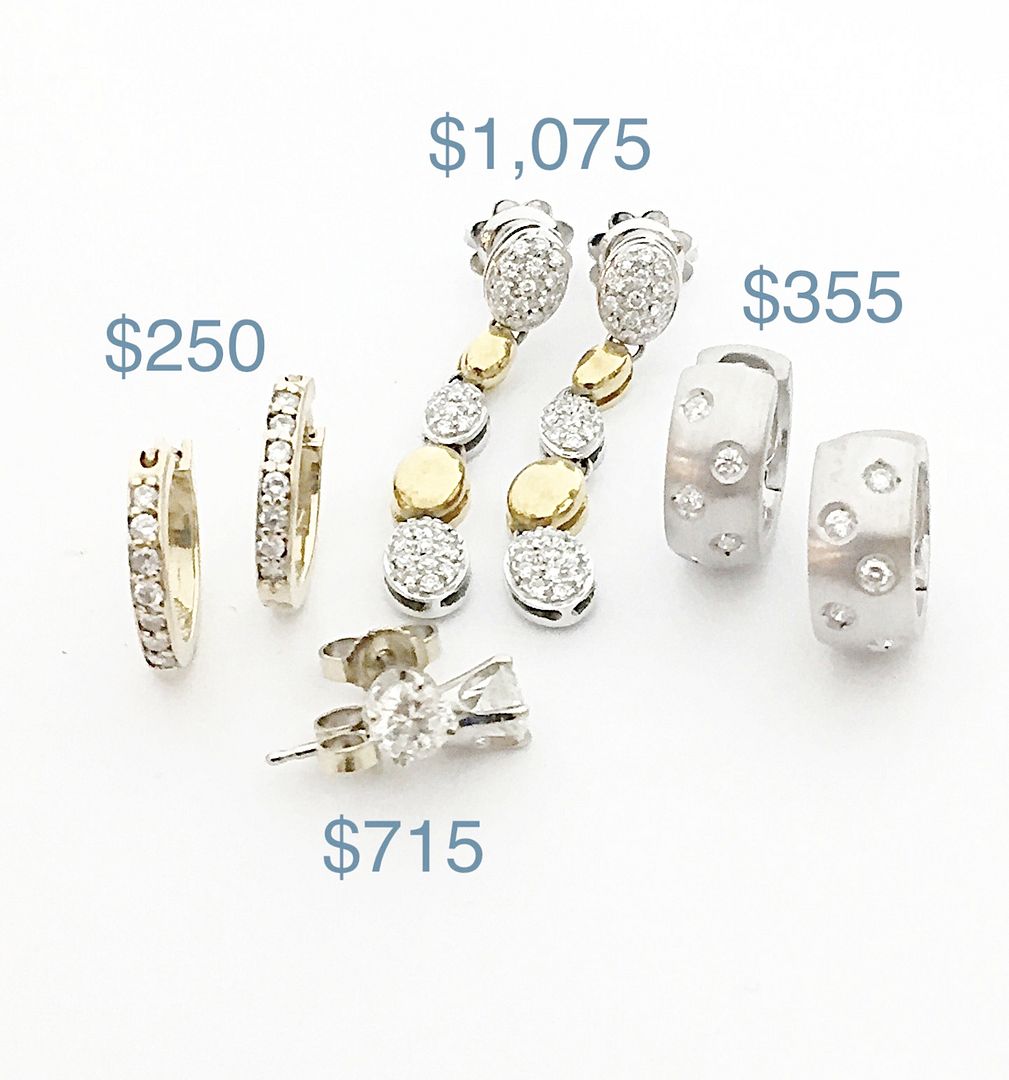 We have bracelets here for the one you love. 
Click here to see our bracelets.
Please call 910-256-1850 for sale prices.
Don't forget to fill out a WISH LIST to WIN,
CLICK HERE!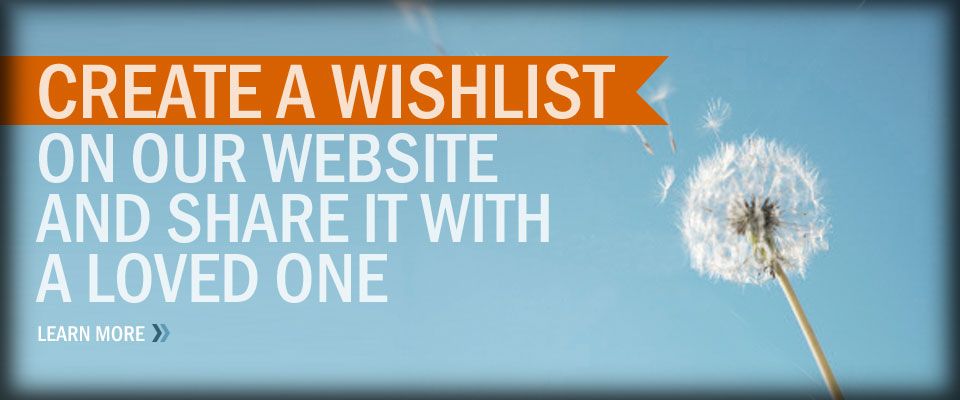 ~We have something for EVERYONE~
Even the lady who has everything….Click on the picture for details on this masterpiece.
Click on this picture to see our online jewelry
Valentine's Day specials.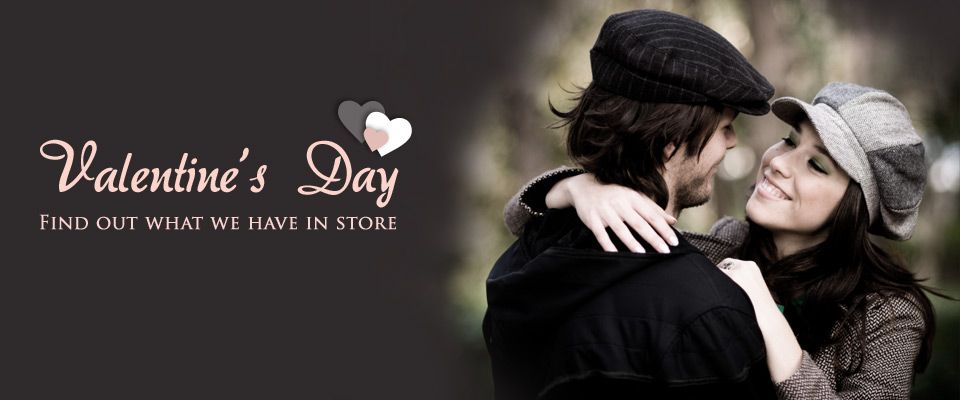 ~~~~~~~~~~~~~~~~~~~~~~~~~~~~~~~~~~~~~~~~~~~~~~~~~~~~~~~~~~~~~~~~~~~
Have a great weekend, everyone. 
Don't forget…if you want to get more info on
Magnolia Home Furniture,
email us for the price list at info@homeagainwilmington.com
and then pick out what you want at www.magnoliahomefurniture.com