The forecast is calling for a rainy Memorial Day weekend…
If the weather puts your weekend plans on hold, don't be sad,
come shopping instead at Home Again & Lumina Gem!
And just for fun this weekend…choose a 
FREE GIFT with any $100 purchase at Home Again! 
You can choose any one of these fun beachy items as your gift
with any $100 or more purchase!  And just an fyi,
these items make EXCELLENT TEACHER GIFTS!
Water resistant beach totes, $12, Koozies, $10,
Sand-Spike cup holders, $10.
One per customer and per family, please.  Valid at Home Again only.  Other rules may apply.
And just a note…all military, retired or active duty,
save 10% with your ID this weekend. 
Thank you for your service!
The store will be closed on Monday
in observance of Memorial Day. 
On with the show!
JUST IN on consignment and in pristine condition! This king bed has a sleek sleigh headboard and a two-drawer storage footboard, a steal at $525, 80″W. Matching dresser with mirror, $525, 62x19x75, tall chest, $425, 42x19x55.
Nightstands are $175 each, 29x19x29.5.
Classic wood and rattan island style sofa in like-new condition,  $695. 82″W
This custom ordered contemporary La-z-boy recliner did not work out
as planned for the consignor, so it has literally never been used.  
It retailed for $995, our price is only $650! 29″W
A happy grouping…blue armless chairs, $245 each, 26″W, ottoman, $185, 36x26x18.5,  barrel table, $195. 20×27
Seating for 8!
 This glorious and sizable dining table by Vanguard retails for $3,600, we've got the entire set, including 8 slipcovered chairs for only $1,895! As shown, the table is 122″L,  with two removable 18″ leaves.
Happy dance!  We received a HUGE CONSIGNMENT of virtually
like new high end furnishings this week.
Uttermost linen chairs, $345 each.
Uttermost 'Kissara' console retails for $833, our price, $475, 25″W,
Tall lamps, $42 each, yellow flower arrangement, $58, 30″H.
Here's a closer look at the pretty flower…$58.
Aren't they fun?  Tallest shorebird, $85, smaller shorebird, $55. 
When you need a little privacy or to create definition in your space…
nice wooden louvered 3-panel screen, $165. 
This won't last… nice quality ETHAN ALLEN sofa that has been custom
slipcovered in twill, a STEAL at $595. 82″W
If you have company coming this weekend, you will need this
ivory convertible futon sofa for just $425. 78'W
Soft and serene shore prints, $125 each. 30×36
A gorgeous coastal vignette…abstract art, $225, 40×40,
luxe turquoise lamps, $225 each, 35″H.
Pedestal style narrow two-tone sofa table, $475, 59x16x32
Here is Lauren 'Vanna White-ing" this massive shorebird painting
on wood that we just received on consignment…
it is subtle, but very rich in person, $425, 48×72
Just in on consignment, a pretty blue chair in virtually
like-new condition, just $425. 29'w
The same consignor also brought it to us in ivory!  $425. 29″W
We've had this screen before and it just so amazing…use it as wall art, a room divider, or even put it outdoors for a focal point in the garden!  $595. 
47×4.5×71
Everyone is loving on this ADORABLE and happy pig, $32. 19″L
Sheer perfection in chairdom…burlap and linen updated
wing chairs, $595 each. 30'W
So very rich…set of three lovely bird
panels just $295  for all three!  20×60
Perfect extra seating where ever you need it…
$225.  48×18.5×18
A sweet little pair of companion canvases,
a deal at just $14 each!  17.5×23.5
This massive desk and hutch by HOOKER retails for over $4,700,
our price just $1,895. 75x24x90.5
The leather desk chair, also by Hooker, retails for $1,139,
our price, $495. 20'W
We also have the coordinating file credenza by Hooker.  
It retails for $1,309, our price, $450. 39x24x34
CUTENESS!  Squiggly cabinet $245, 32x14x27.5,
accent table, $85. 13x13x30
YOU MUST SEE THIS IN PERSON.  It is magnificent, a special
High Point purchase printed on linen for $375. 43×60
Affordable home office pieces…bookshelf tower, $145, 19.5x10x67.5,
desk, $175, 47.5×23.5,  cane seat chair, $62, 16'W.
Dramatic and EXTRA LARGE abstract by Uttermost with hints of gray, sage green and a splash of orange.  It retails for $394,
our price, $295. 70×48
Another nice Hooker desk…it retails for $3,962,
our price, $1295. 68-49x29x30.5
This Uttermost soft dove office chair retails for $779,
our price, $395. 29.5″W
Handsome geometric square mirror, $145.  39×39
We like the leg detail on this two tone sofa table
and also the great price…only $245!  50×20.5×34
You'll find lots of coastal colors in the modern framed print, $56. 
40×20
More consignment goodness…these Uttermost 'Nala' chairs in black retail for 
$735 each, our price just $495 each. 28″W.  In like new condition.  
We love this velveteen bench…the bolsters really add interest.  $225. 
54×20
A great aerial shot of WB, just $72. 41.5×14
ON SALE!  Come grab this media console that retails for over $1,500,
NOW just $250!!  71×17.5×25
CUTE and large size coastal metal fish, $32. 20×23
The mood is decidedly modern…
white convertible futon $425, 72″W,
grey accent chairs, $145 each, 21″W.
Two-tier modern coffee table, $245. 51x33x21.5.
Pottery Barn spotlight floor lamp retails for $379, our price $175. 
A nice screen in a distressed teal, $265.
Teal peacock lamp, two available, $125 each, 32″H.
Candlestick trio, $52. 
Come get MESMERIZED by him…HUGE octopus
printed on linen fabric, $450.  48.5×65.5
It's a queen SLEEPER in versatile and on-trend navy!  $795. 75″W
From ETHAN ALLEN, this pineapple accent table retails for $671,
our price, $225. 22×26.75
Super nice sofa in 'toasted pecan' with nailhead trim, $595.  
In like new condition. 80″W
Another nice piece in genuine leather, $175. 41×29.5×15
You'll need this this weekend!  Pottery Barn outdoor dining set in like-new condition. Retails for $2,400+, our price $1,095.   Table, 54″round. 
JUST IN! ~DAVID YURMAN ON CONSIGNMENT~
Diamond platinum eternity band, size 5.5,  $995.
Diamond crossover ring, $495.
Crossover hoop earrings, $295.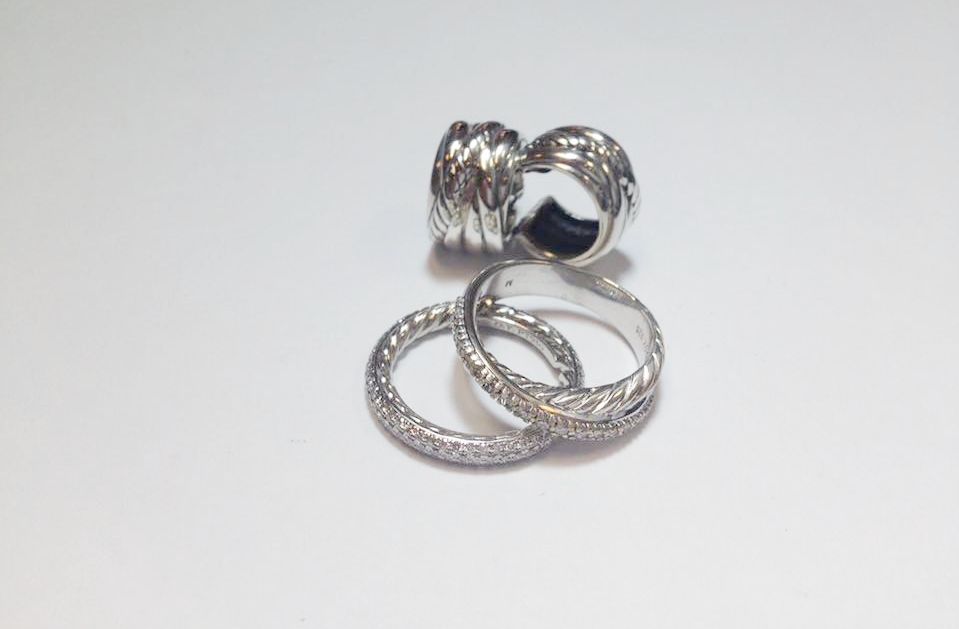 David Yurman onyx and diamond set!
Earrings, $375.  Necklace,  $345.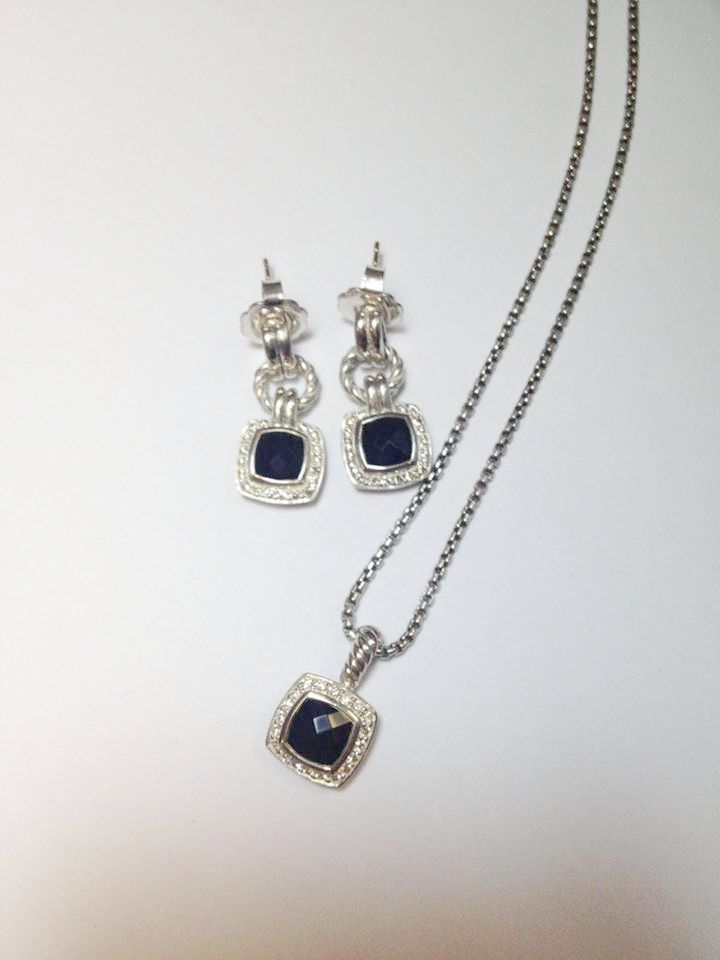 David Yurman prasiolite and diamond pieces!
Earrings, $445.
Necklace,  $395.
Ring, $475.
David Yurman 5mm, .06ctw diamond hook cuff. 
Retail $495, just $385 at Lumina Gem.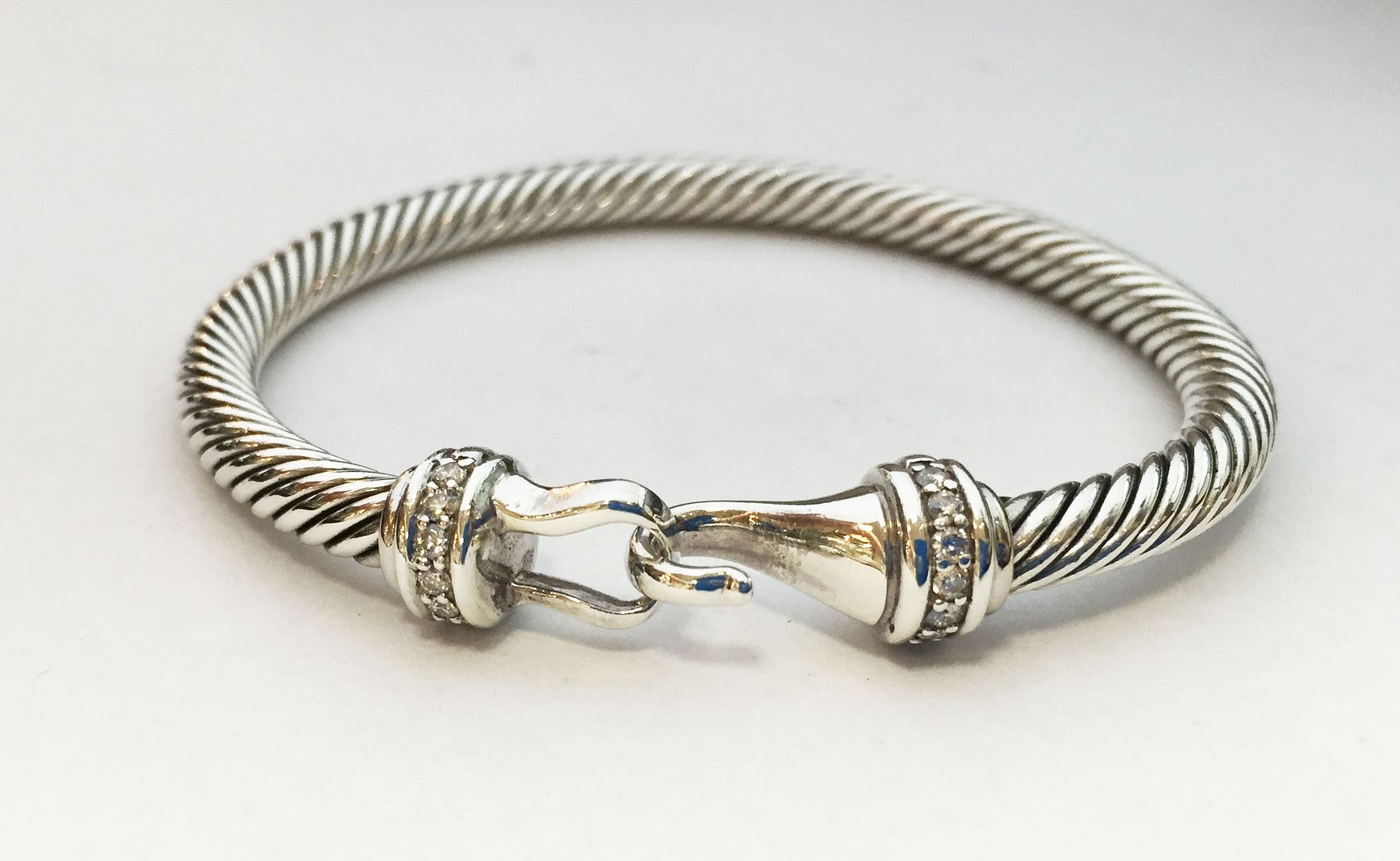 David Yurman Crossover cuff, 14ky gold accent,  $550.
David Yurman small huggie, 14ky gold accent, $295.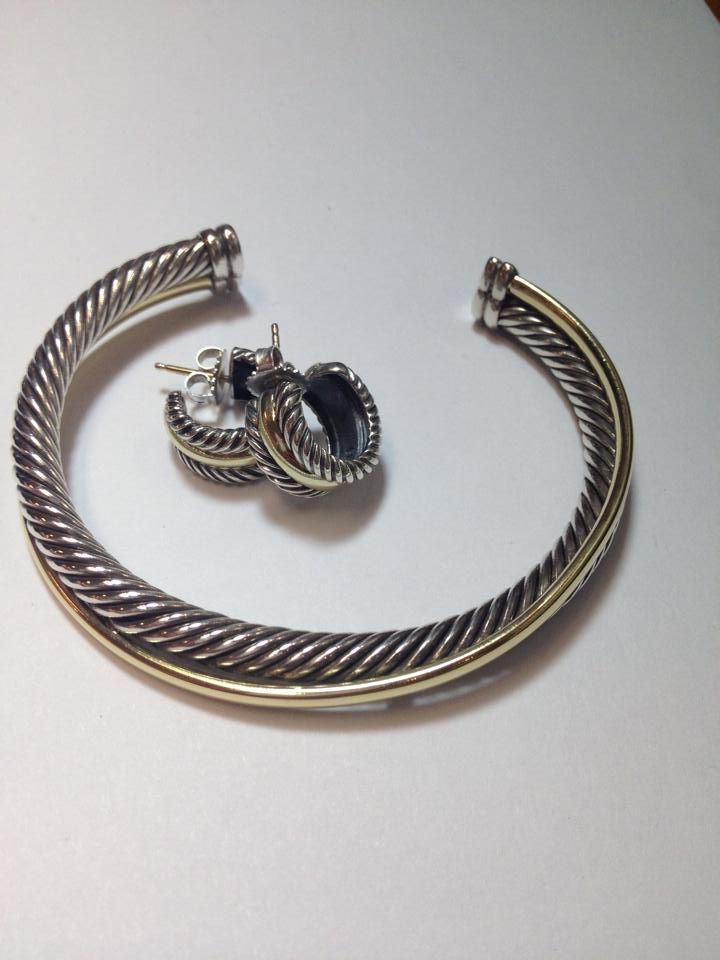 Vintage David Yurman double wheat chain buckle bracelet with pink tourmaline, 7.5 inch. Retail, $1,895, just $1,195 at Lumina Gem.
~IPPOLITA ON CONSIGNMENT~
From the 'Rock Candy Wonderland' collection…
Raspberry rock crystal quartz and mother of pearl
earrings $245. Necklace, 18 inches, $345.
Pouch is included.
5 stone emerald green quartz,
hematite, mother of pearl ring, only $295.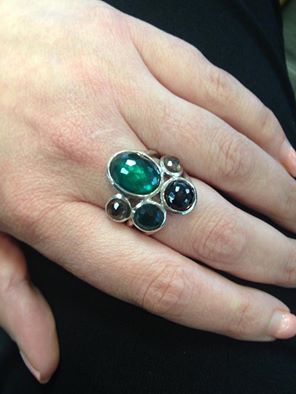 From the Ippolita 'Rain' collection…
Garnet and diamond necklace, 36 inches, $675.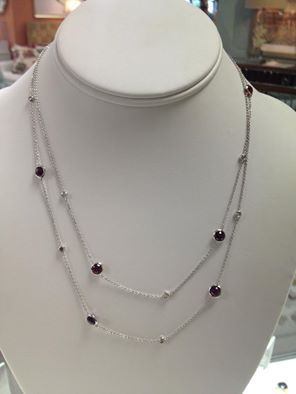 Slane green amethyst Calypso ring in 18ky gold, with original pouch.
Retails for $3,500, our price only $1,755!
~We have some FANTASTIC deals on watches~
Tag Heuer men's Link with navy dial. Never been worn and comes with original box and papers, $1,295.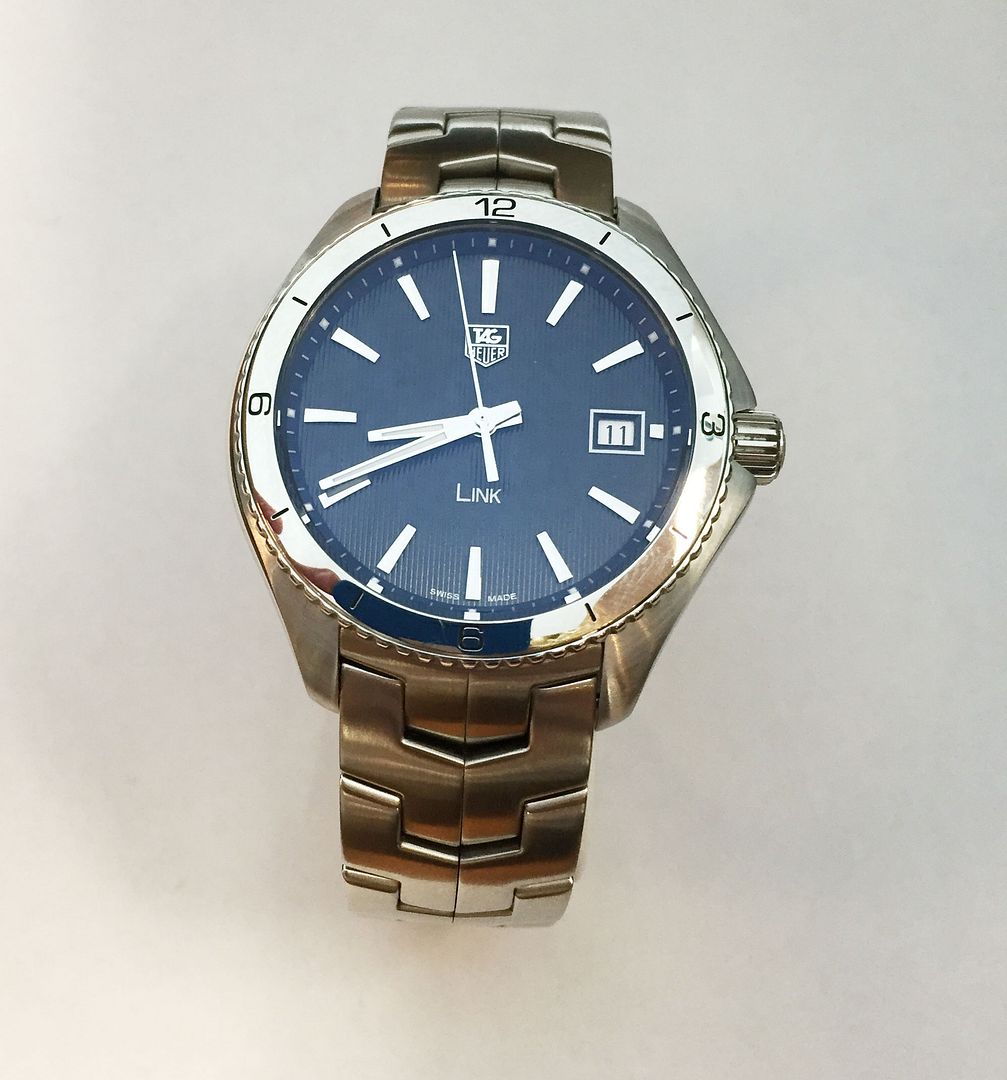 Omega constellation watch with white dial, $875.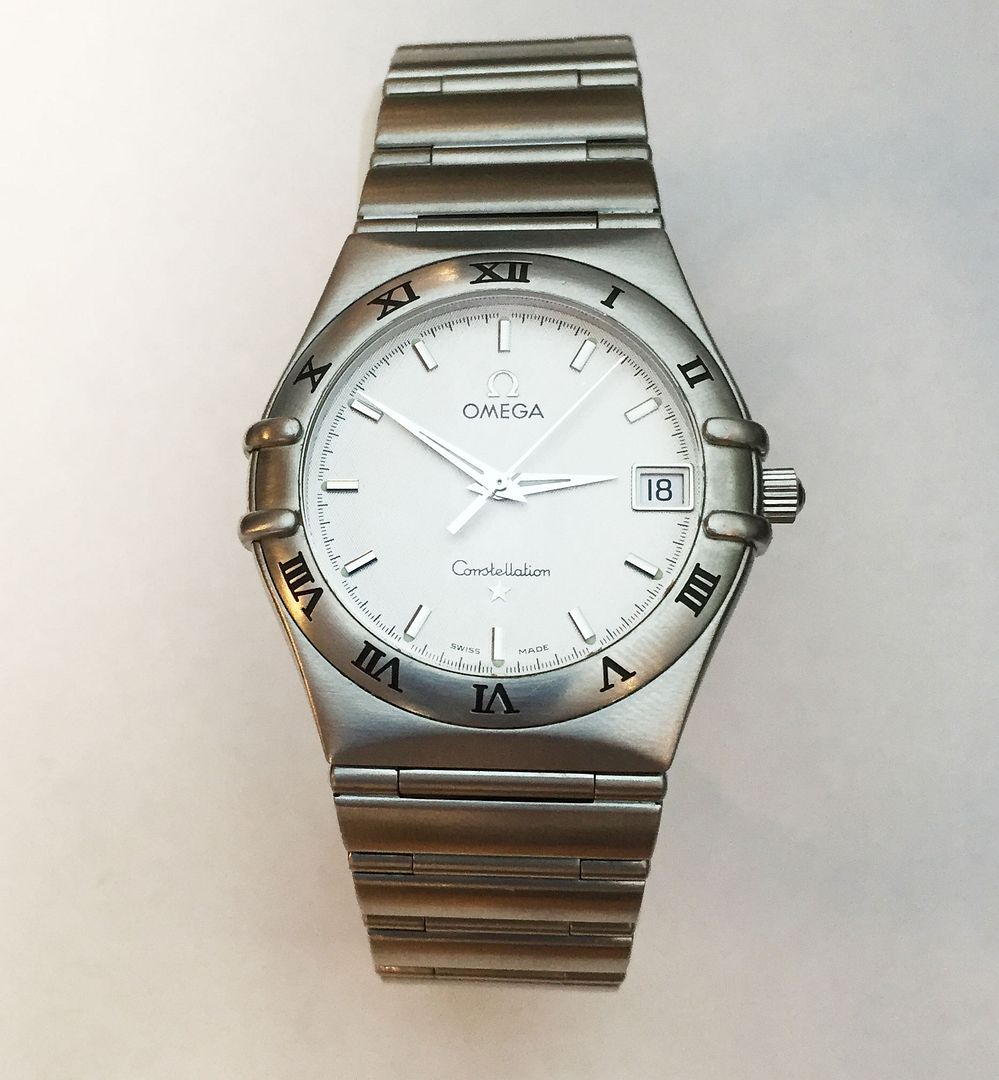 ~One of the birthstones for June is the majestic PEARL~
Get her a unique ring that for her birthday…
2ct pink tourmaline and pearl ring in 14ky gold, size 8.5.  Only $795.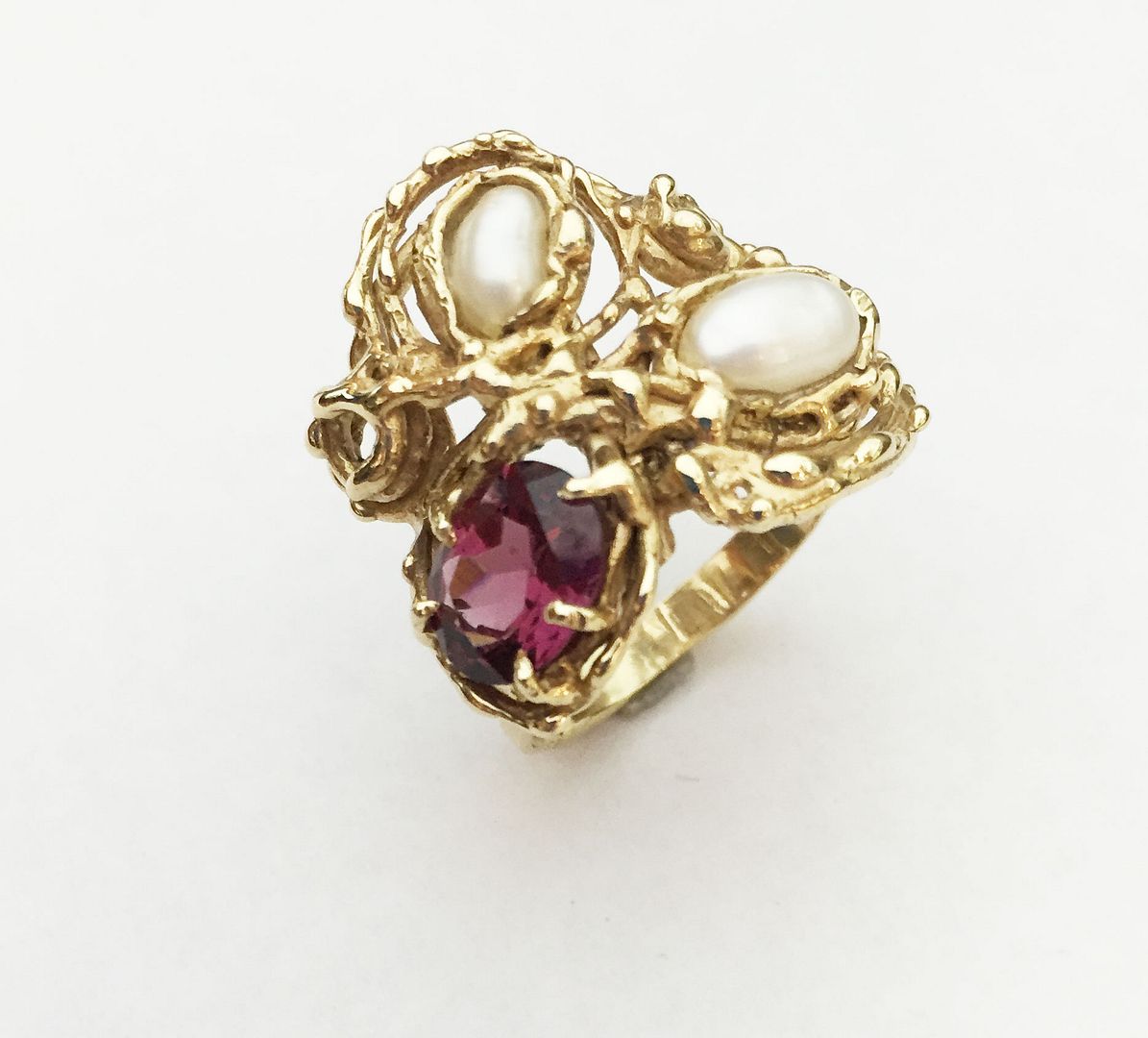 7mm natural pearls, .30ctw diamond in 14kw gold,  $555.
Get the matching necklace.
8mm natural pearl, .25ctw diamond in 18kw gold, 16 inch,  $555.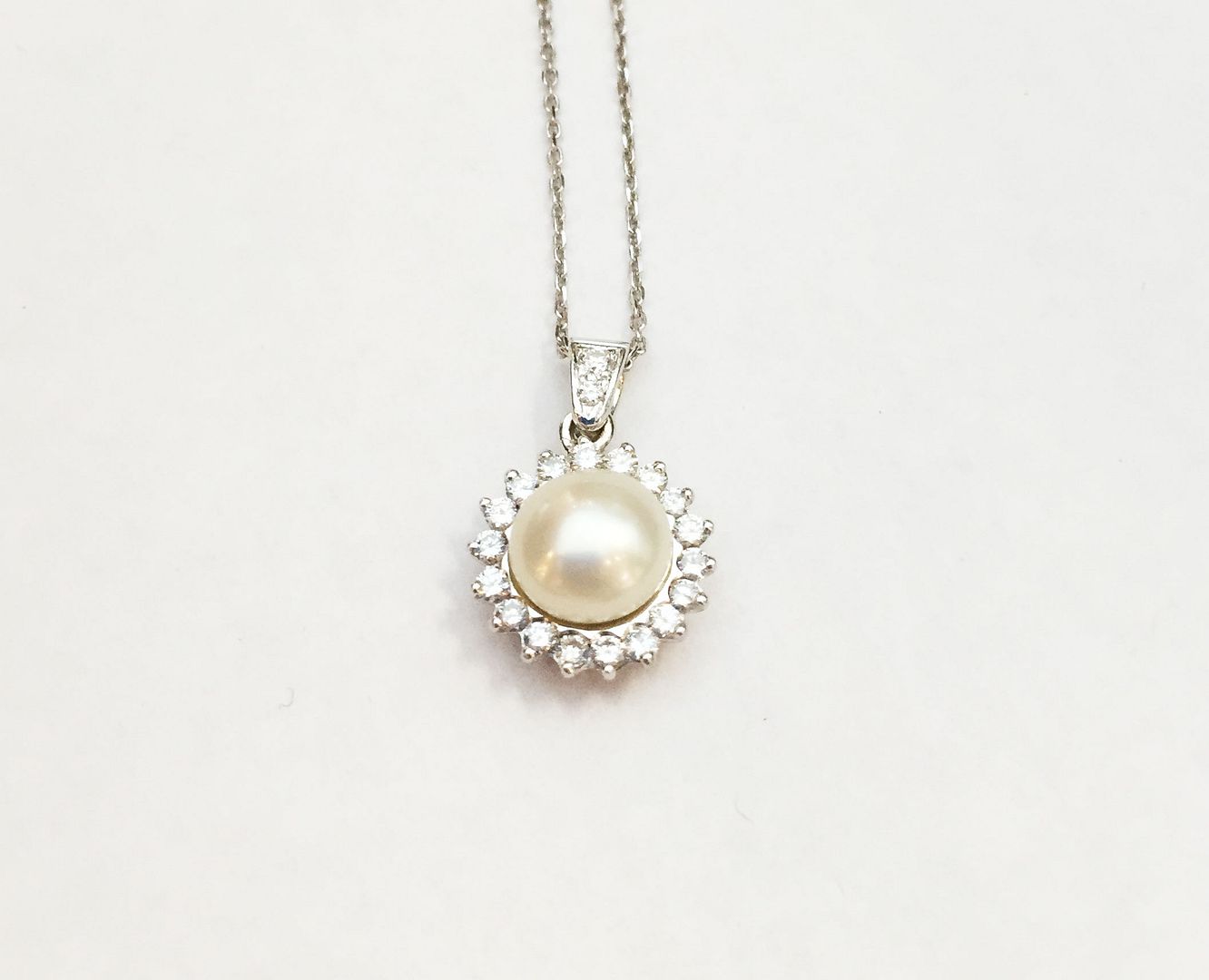 Want a BIG look for less?
.39ctw diamond cluster pendant in 18kw gold,
chain is not included. Only $655.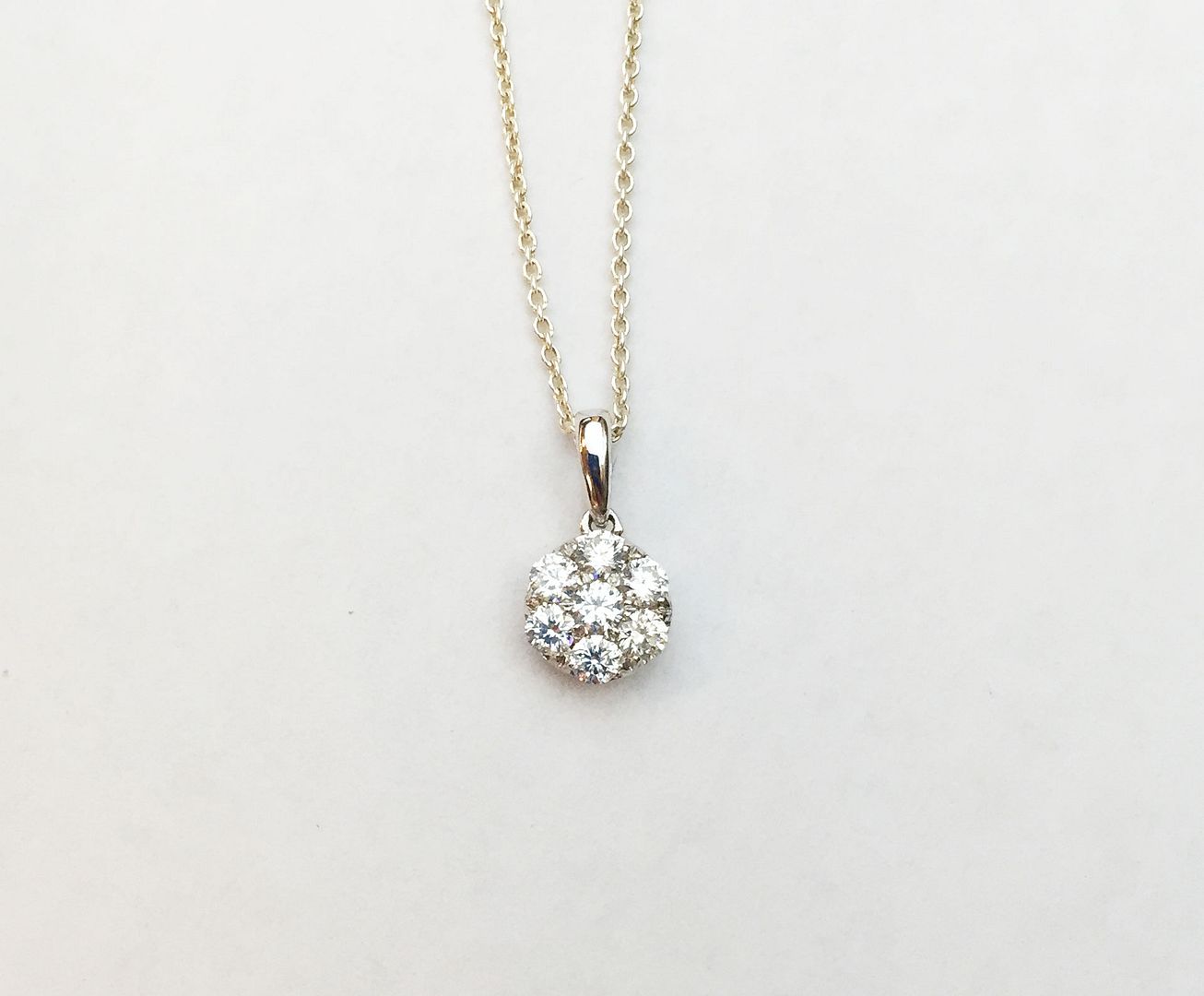 Classic piece for everyday wear…
.20ctw diamond circle pendant in 14kw gold, 17 inches,  $345.
.20ctw diamond circle pendant in 14kw gold, 17 inch. $345. – See more at: http://s1186.photobucket.com/user/Luminagem/media/160-63_zpstre5as8q.jpg.html?sort=3&o=34#sthash.G1oHEm3S.dpuf
.20ctw diamond circle pendant in 14kw gold, 17 inch. $345. – See more at: http://s1186.photobucket.com/user/Luminagem/media/160-63_zpstre5as8q.jpg.html?sort=3&o=34#sthash.G1oHEm3S.dpuf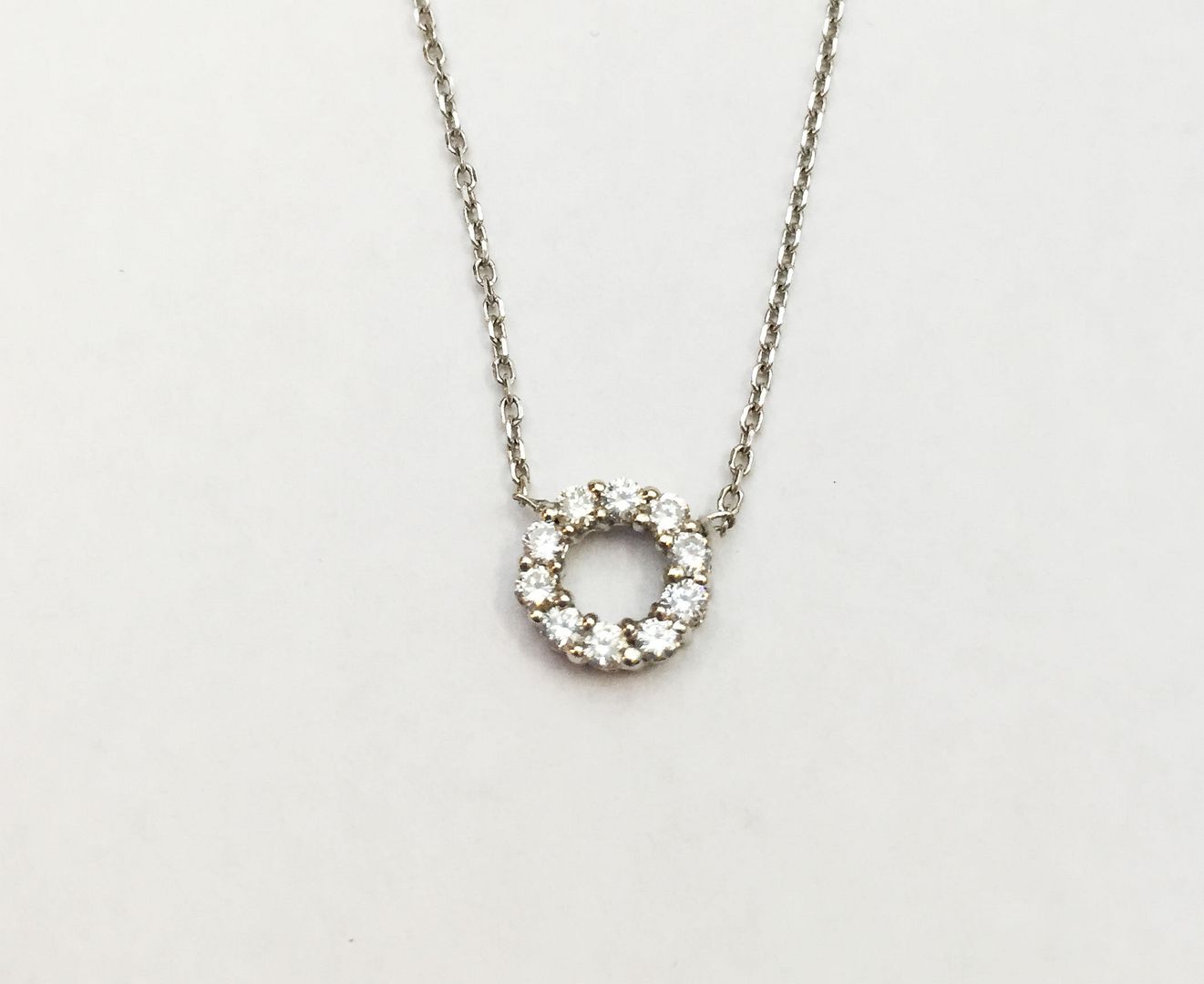 This chain is sturdy and elegant on…
.30ct VS clarity H-I color diamond pendant in 14ky gold, 16 inches.
Only $795.
WOWZA!
12ct aquamarine with 1ctw G-H color SI clarity
diamonds in palladium,  $7,645.
A whimsical ring set with a 5.25ct blue topaz and
diamonds in 14kw gold, just $395.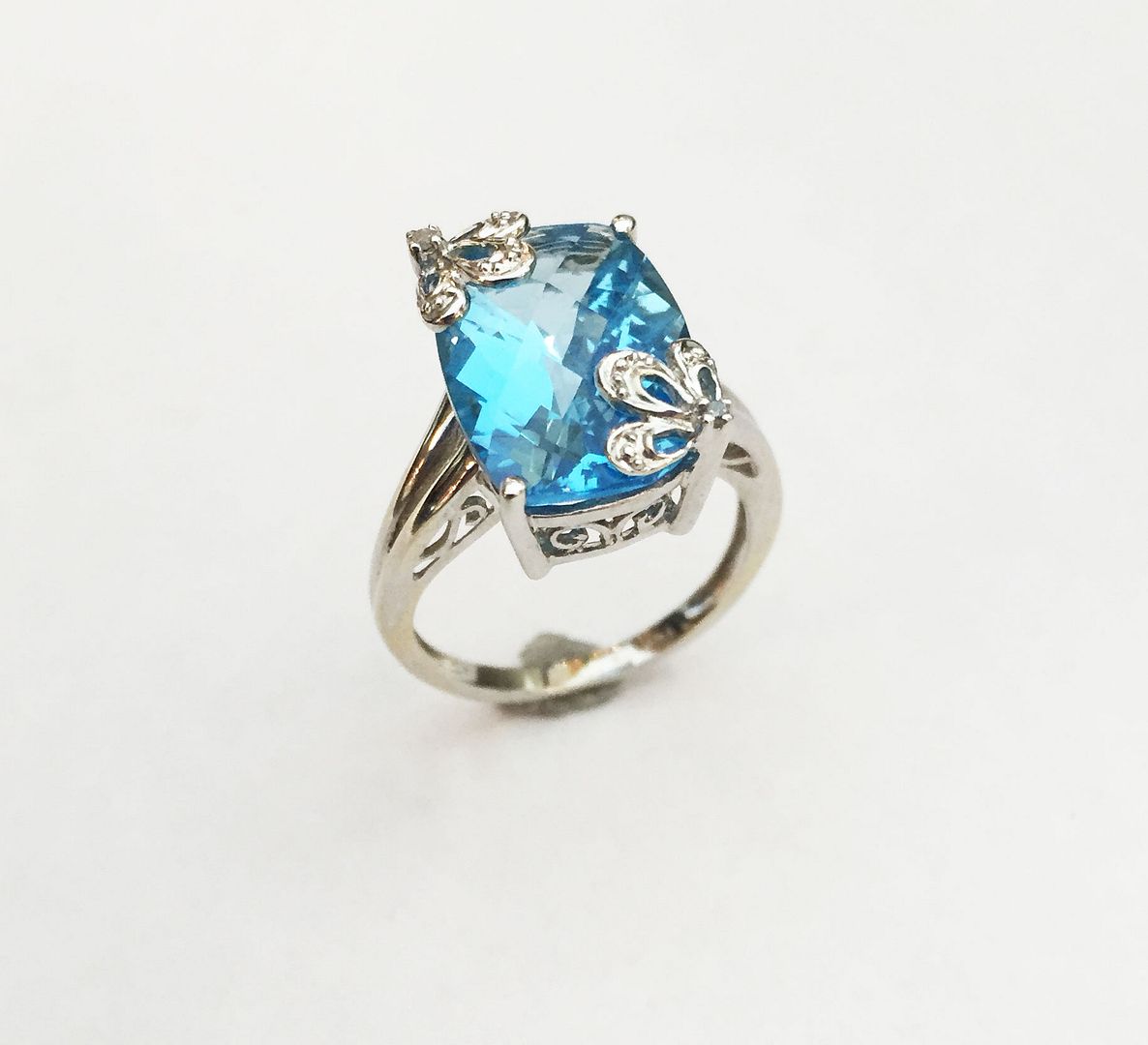 She will look adorable in these 2ctw blue topaz earrings with .25ctw
diamond in 18kw gold, just $395.
Regal purple color in this 4ct amethyst oval ring with .42ctw
of diamonds in 18ky gold, $955.
Fancy, fancy 4.98ct tanzanite, .30ctw accent diamonds
in 14kw gold,  $4,795.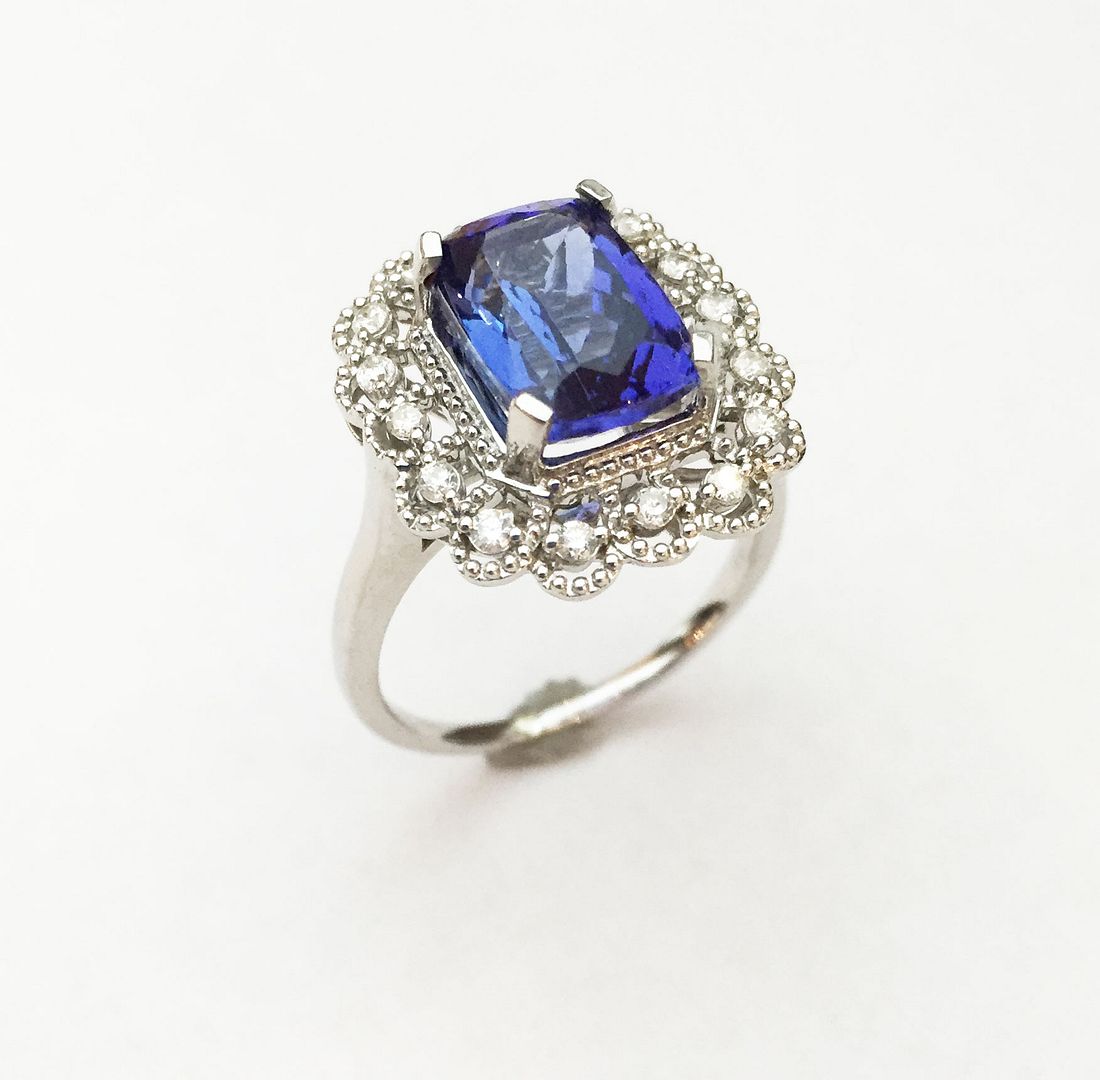 A fine, 1ct sapphire pendant, .25ctw
diamond halo in 18kwg, $745.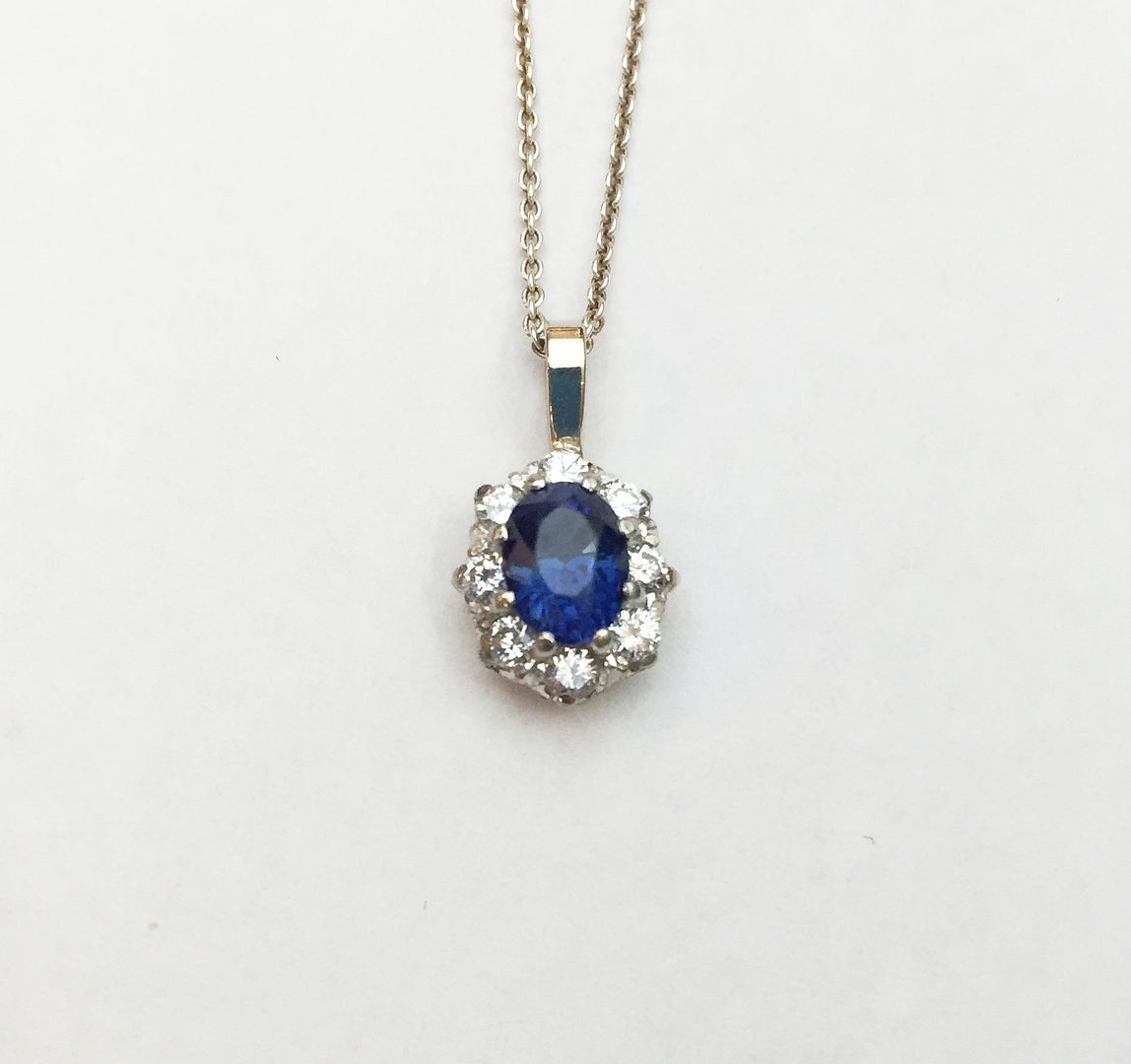 You must see the stadium effect on this ring in person AND THE PRICE…
1.75ctw diamond pave ring in 14kw gold, size 6.5, $2,395.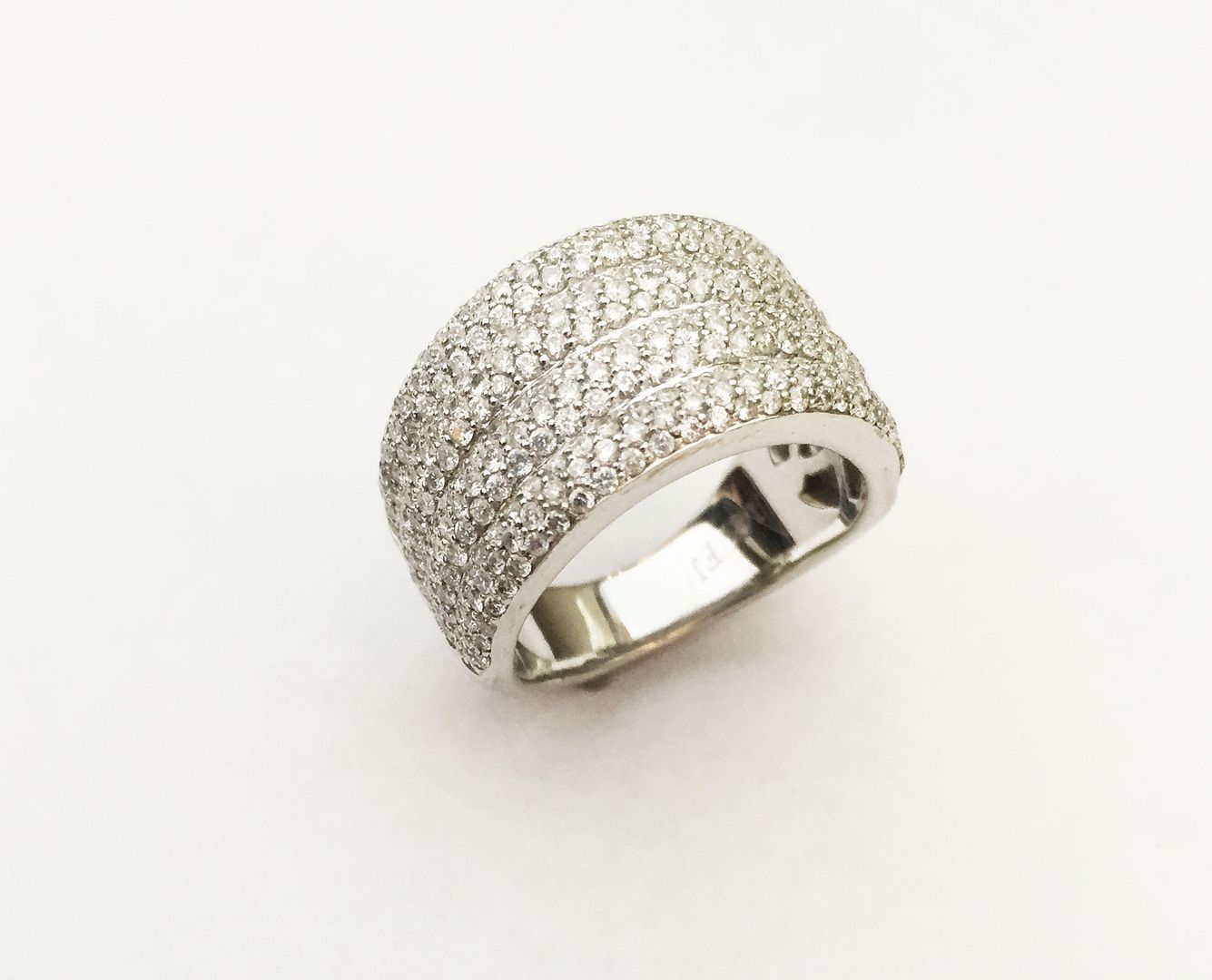 Looking for a contemporary style diamond band?
1.50ctw SI2 clarity G-H color diamond band in 14k two-tone gold, just $1,595.
CONSIGNOR JUST REDUCED!
Le Vian rose gold .33ctw diamond necklace, 18 inches.  $795.
Christian Dior diamond stainless steel watch comes
with box and papers.  Now only $750.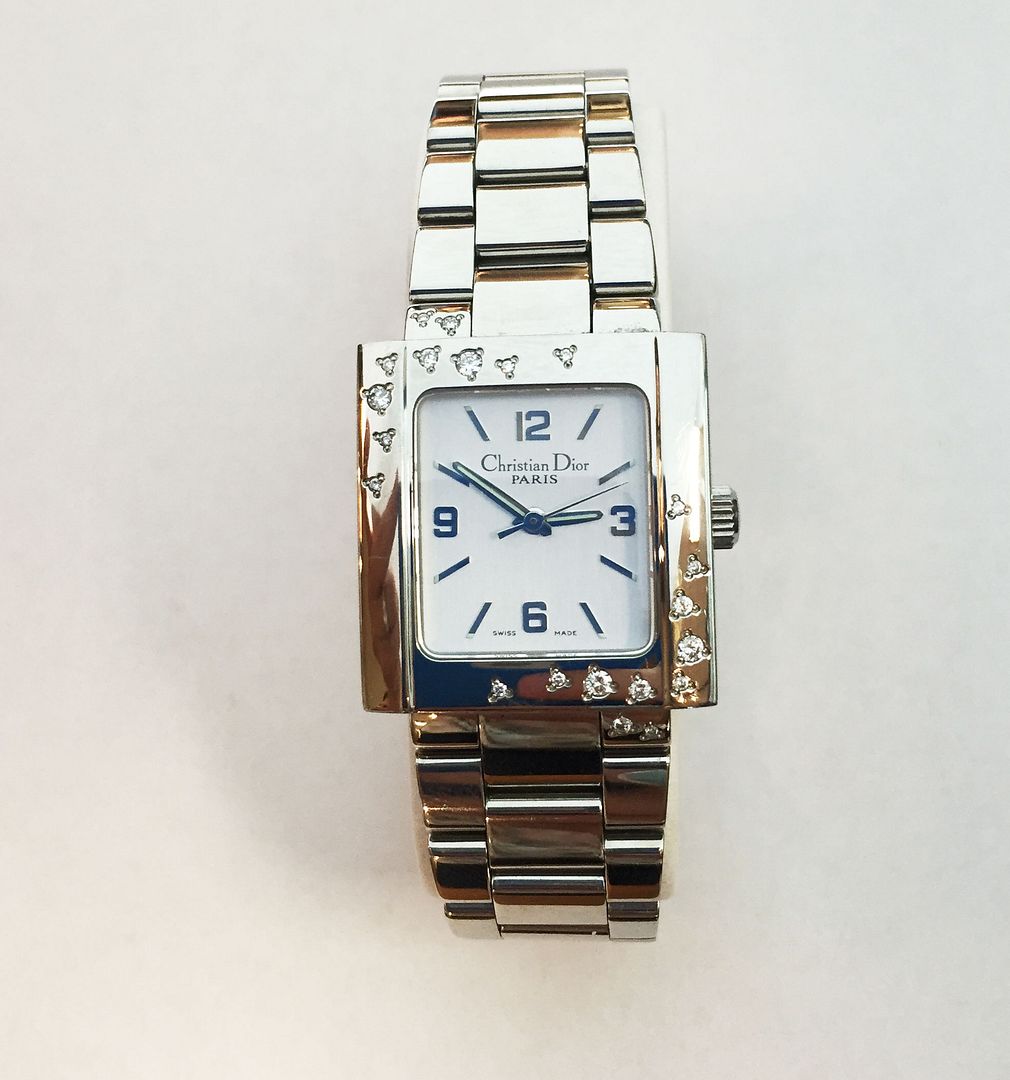 Hidalgo enamel frog studs with ruby eyes in 18ky gold,
a STEAL at $355.
Vintage Bucherer quartz, solid 18kw gold with accented diamonds
watch in excellent working condition, $1,125!
Beautiful vintage Chopard, SOLID 18ky gold with diamonds in excellent working condition. An excellent value at $1,515.
YES, THIS IS FOR REAL!
5.5ctw diamond necklace in 14ky gold, 16.5 inches. 
Was $5,995.  Reduced by the consignor to only $3,195.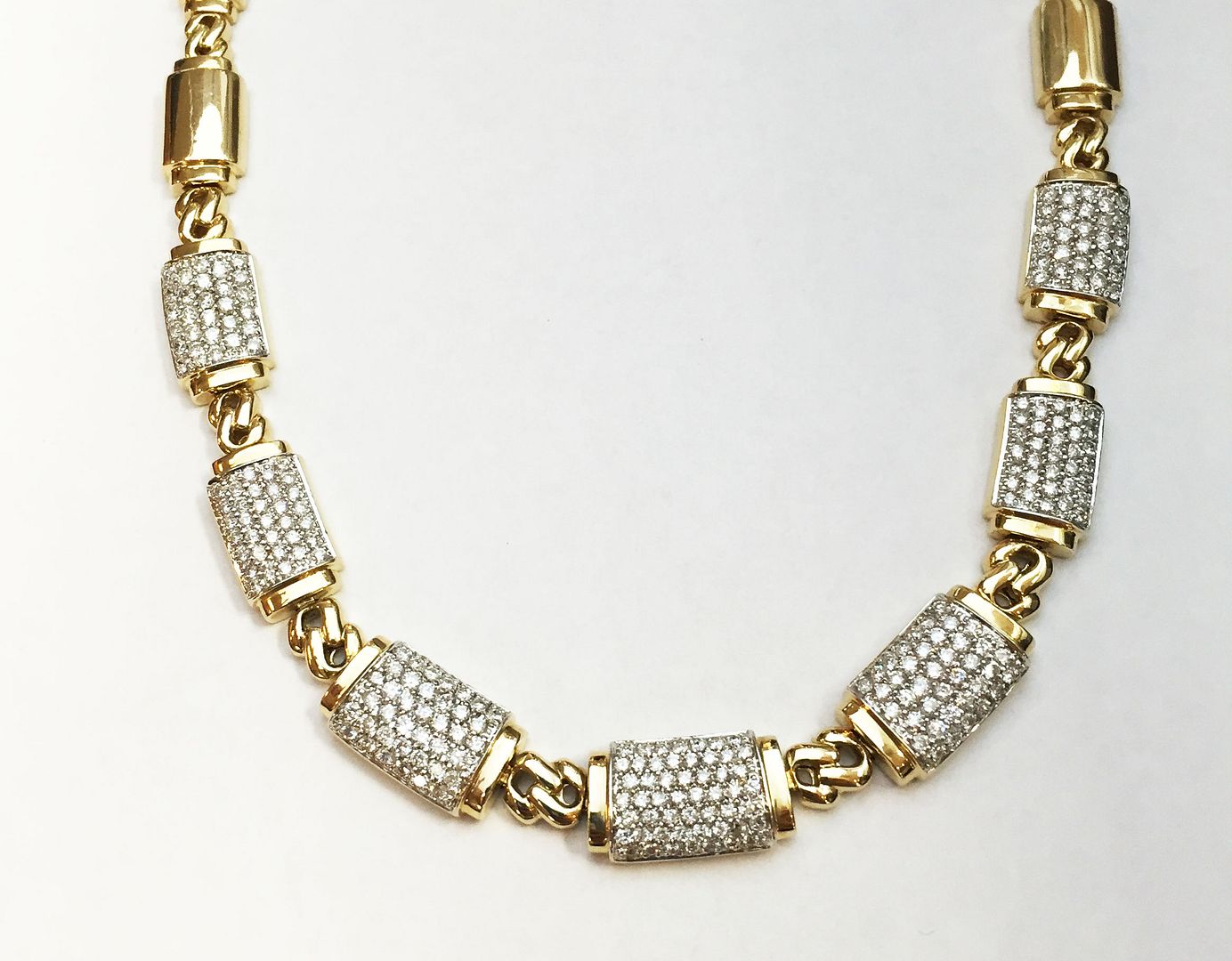 AND ANOTHER PRICE REDUCTION THAT
YOU DON'T WANT TO MISS OUT ON…
The perfect engagement ring that will steal her heart for an UNREAL price. 
1.36ct SI2 clarity, D color diamond set into a platinum Scott Kay designer ring.  Was $13,500.  Consignor has reduced to only $7,495.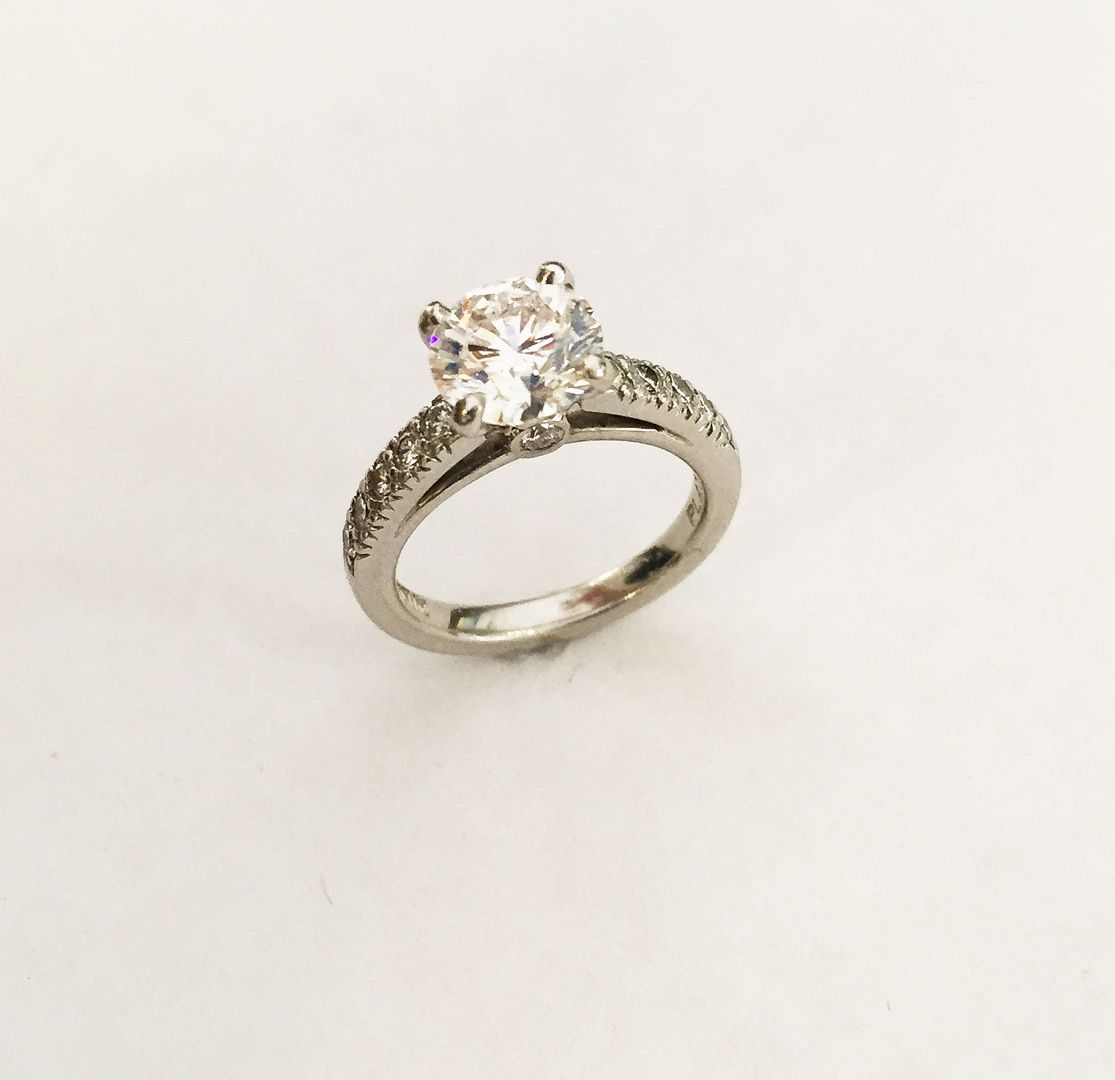 Have a great Memorial Day Weekend
and thanks for reading our email!